Contributor
Wynne Parry
Essential Insights contributor, healthcare writer
Featured expert
Erin Kyle, DNP, RN, CNOR, NEA-BC
Perioperative Practice Specialist, AORN
Improving VTE prevention in surgical patients
Expert guidance offers five ways to make mechanical VTE prophylaxis more effective, patient friendly, and safer.
Surgery can improve and even save lives, but these procedures come with risks, including that of potentially fatal blood clots. Venous thromboembolism (VTE) may affect as many as 900,000 people per year, and hospitalization for surgery accounts for 24% of cases.
Nurses who care for surgical patients take a lead role in preventing VTE. They receive support from the Association of periOperative Registered Nurses (AORN), which provides them with evidence-based guidelines for reducing their patients' risk of VTE.
The team of nurses who write AORN's 33 evidence-based guidelines, including those for VTE prevention, conducts systematic reviews of relevant evidence to make these practice recommendations. One of these authors, Erin Kyle, DNP, RN, CNOR, NEA-BC, a perioperative practice specialist with AORN, shared her perspective on recent additions to the guidelines and on keeping surgical patients safe from VTE in general.
Kyle identifies four elements to prevention: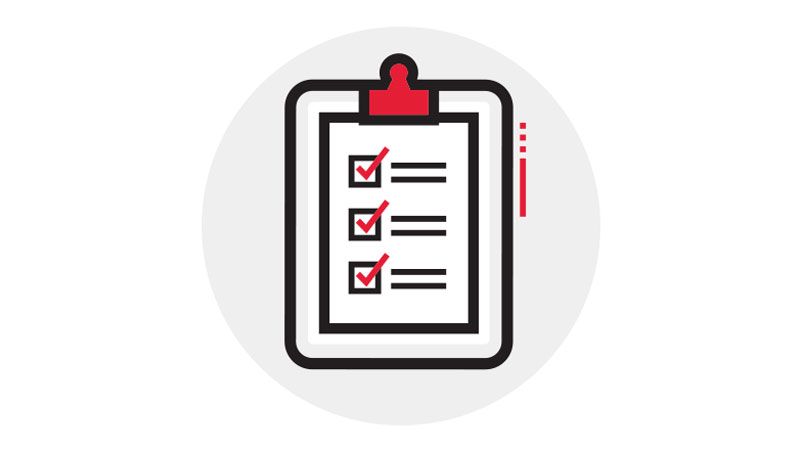 Systematic use of a validated risk assessment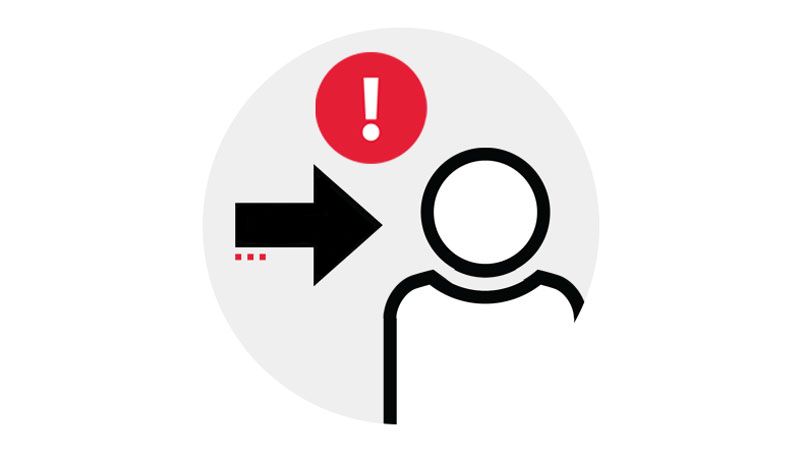 Patient education before the operation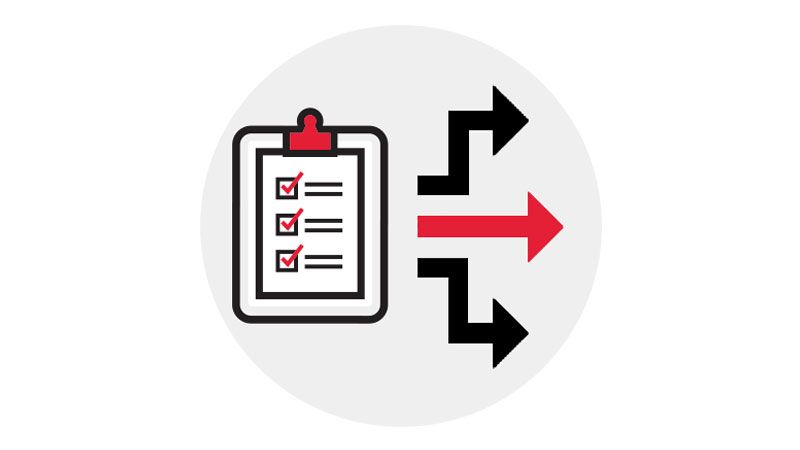 Interventions based on risk assessment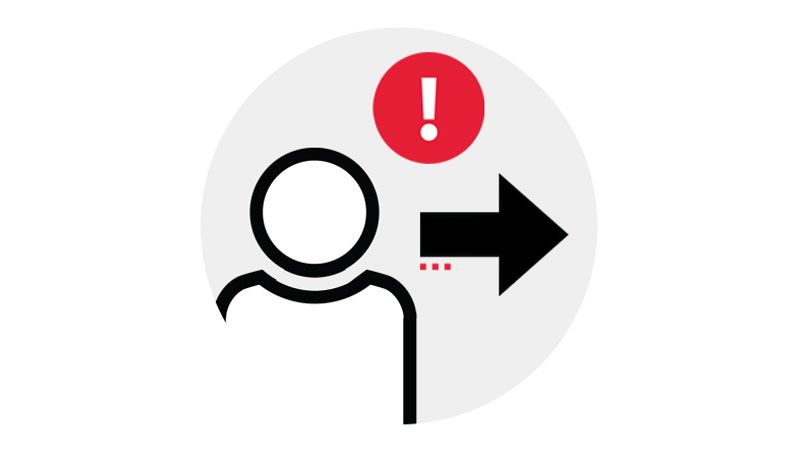 Patient education at discharge

"It really is the whole package," she said. "All of those elements are essential, and they work together."
Reducing risk with mechanical prophylaxis
The most recent AORN Guideline for Prevention of Venous Thromboembolism (2017) includes a focus on mechanical prophylaxis as an integral part of VTE prevention. One expert notes that unlike blood thinners, mechanical prophylaxis can decrease the risk of blood clots without increasing the risk of bleeding. Research has demonstrated that the addition of intermittent pneumatic compression to pharmacologic prophylaxis significantly reduces the risk for VTE compared to either modality alone.
To be effective, intermittent pneumatic compression (IPC) devices and stockings should stay on patients' legs for most of the time while the at-risk patient is admitted to the hospital. AORN's guidelines recommend patients wear IPC devices at least 18 hours per day during an operation and immediately afterward.But compliance can be challenging. A review of studies in Thrombosis Research concluded that as many as one fourth of patients do not use their compression devices and stockings adequately.
As many as
900,000
people affected each year1
---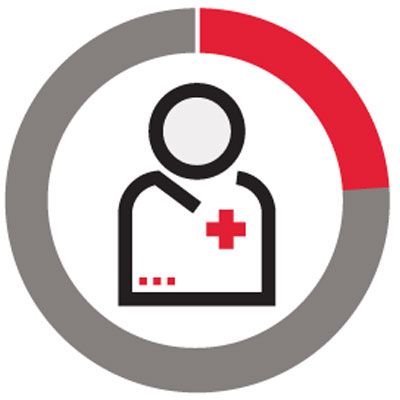 24% of VTE cases attributed to hospitalization for surgery2
---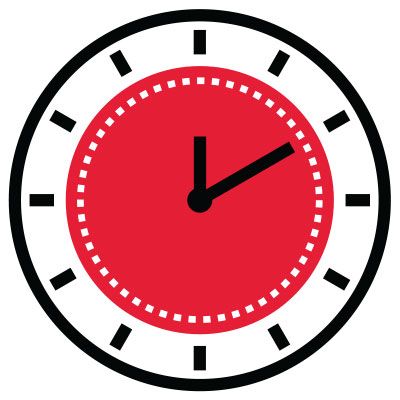 18 hours per day recommended wear time for IPC devices3
---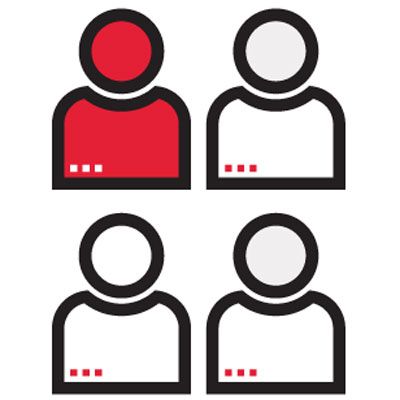 Up to
1/4
of patients do not use compression devices and stockings adequately4
An investigation in BMC Urology determined that reasons for noncompliance include lack of devices, delays in replacing them, and patients' own objections.
Kyle recommends that clinicians prepare to discuss the need for mechanical prophylaxis at every phase of care. "Patients typically ask questions around why they have to wear these things around their legs," she said.
Five ways to improve prevention
The updated guidelines highlight opportunities to make mechanical prophylaxis more effective, patient friendly, and safer for everyone, including clinicians in the operating room.
Here are five key takeaways:
1. Track how long patients wear their devices
If patients haven't fully bought into their plan of care, they may not have the motivation to keep the devices on their legs for 18 plus hours a day, according to Kyle. She noted that patients can remove some older machines and easily circumvent their alarms, so documenting run time alone isn't adequate.
"A device that records wear time is ideal because it gives the health care team objective information about whether or not the patient received prophylaxis," she said.
2. Go cordless
Not only are battery-operated compression devices safe and effective, evidence suggests they may increase patient compliance. An investigation in the American Journal of Surgery found a 47% compliance rate among patients given devices requiring an outlet versus 85% among those given devices with batteries.
The study's authors cite two primary reasons: Battery-operated devices don't need to be unplugged then plugged back in when a patient is transferred or during ambulation, another crucial component of VTE prevention.
"If the device is portable, they can get out of bed with it, without a lot of difficulty," Kyle said. "Ease of use for patients equals better patient compliance."
There's another bonus: Losing the electrical cord means eliminating a tripping hazard. "The fewer cords on the floor of the operating room, the better," Kyle said.
3. Engage patients in mechanical VTE prevention measure selection
If patients object to wearing thigh-length stockings, nurses may substitute knee-length ones that are less restrictive. Studies have yet to clearly show that thigh-length compression stockings are more effective than knee-length ones. Given this uncertainty, and that stockings are only effective if worn, the guidelines recommend taking patient preference into account.
4. Avoid elastic bandages
Elastic bandages may not provide adequate protection against VTE and can create a risk of skin, pressure, and nerve injuries and can create a tourniquet effect.
5. Start the conversation early
Kyle emphasizes communication with patients. "In that initial visit, before the patient comes in for surgery, it may be a good idea to introduce them to some of the devices they will be asked to wear postoperatively, so they know what to expect," she said. "Patients should be full partners in care planning and they should be educated about risk."
 
References
Centers for Disease Control and Prevention. 2019. Data and Statistics on Venous Thromboembolism.

Heit JA, O'Fallon WM, Petterson TM, et al. 2002. Relative Impact of Risk Factors for Deep Vein Thrombosis and Pulmonary Embolism: A Population-Based Study.  Arch Intern Med. 162(11):1245–1248.
Falck-Ytter Y, Francis CW, Johanson NA, et al. 2012. Prevention of VTE in orthopedic surgery patients: Antithrombotic Therapy and Prevention of Thrombosis, 9th ed: American College of Chest Physicians Evidence-Based Clinical Practice Guidelines.  Chest. 141(2 Suppl):e278S–e325S.
Craigie S, Tsui JF, Agarwal A, et al. 2015. Adherence to mechanical thromboprophylaxis after surgery: A systematic review and meta-analysis. Thrombosis Research. 136(4):723-6.
Wood A and Conner R. 2019. AORN Guideline for Prevention of Venous Thromboemebolism.