Contributor
Wynne Parry
Essential Insights contributor, healthcare writer
How VTE prevention often falls short
Fewer than 60%
of surgical patients receive appropriate prophylaxis
Admission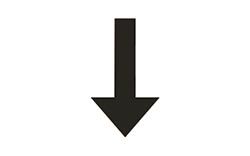 Risk assessment
The problem
How to address it
No standardized protocol or order sets.

Implement an institutional protocol.
Embed VTE protocol in order sets.

Too many order sets.

Evaluate all order sets and consider streamlining the number in use.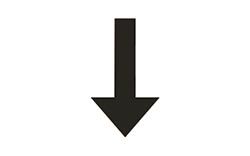 Prophylaxis ordered
The problem
How to address it
Inadequate guidance.

Provide specific guidance for each set of risk factors.
Use explicit operational definitions.

Guidance bypassed.

Implement hard stops.
Require risk assessments prior to any prophylaxis order.

Guidance used incorrectly.

Educate caregivers around correct usage.
Refine order sets to clarify guidance.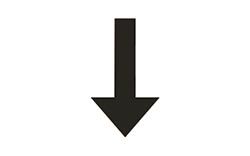 Usage
The problem
How to address it
Prophylaxis not administered.

Provide ongoing nurse education.
Conduct regular compliance audits.

Inadequate mobilization.

Implement progressive mobility programs.
Compare activity orders with actual performance in flow sheets.
Educate providers and patients about mobility recommendations.

Excessive central venous catheterrelated VTE risk.

When possible, minimize use of central lines and use small caliber lines.
Ensure proper placement and maintenance of central
lines.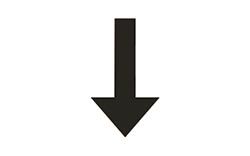 Patient compliance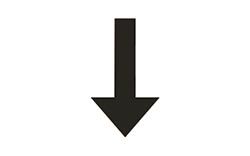 Transfer
| The problem | How to address it |
| --- | --- |
| Prophylaxis missed. | Hard stop for reassessment and corresponding adjustment orders for all transfers. |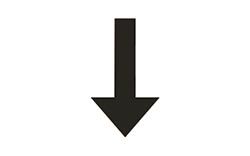 Risks change
The problem
How to address it
No adjustment is made.

Integrate prophylaxis reassessment into checklists.
Audit to ensure assessments are updated.
Create electronic alerts notifying providers of changes to VTE risk.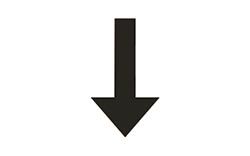 Discharge
The problem
How to address it
Prophylaxis stopped too soon.

Identify patients needing extended intervention.
Ensure patients get an extended duration prophylactic agent before leaving.
To learn more about best practices in VTE prevention, get our free eBook: Implementing a VTE protocol.