CONTRIBUTOR
Wynne Parry
Essential Insights contributor, healthcare writer
The spread of COVID-19 has created unprecedented challenges for healthcare providers. But even in the heat of a once-in-a-century pandemic, patients continue to suffer from perennial, and potentially fatal, medical emergencies — including stroke.
The demands of the crisis, as well as patients' own fear of infection, can interfere with treatment of these dangerous cerebrovascular events, and could make outcomes worse. That's not all: Emerging evidence suggests that COVID-19 puts patients, including younger, healthier ones, at risk for stroke.
This year, awareness continues beyond National Stroke Awareness Month, especially due to this uniquely challenging time for addressing the potentially fatal but preventable, treatable condition. Join us as we redouble efforts to reduce stroke and its consequences. Together we can make a difference, even in unprecedented circumstances.
A serious threat
In the United States, stroke is: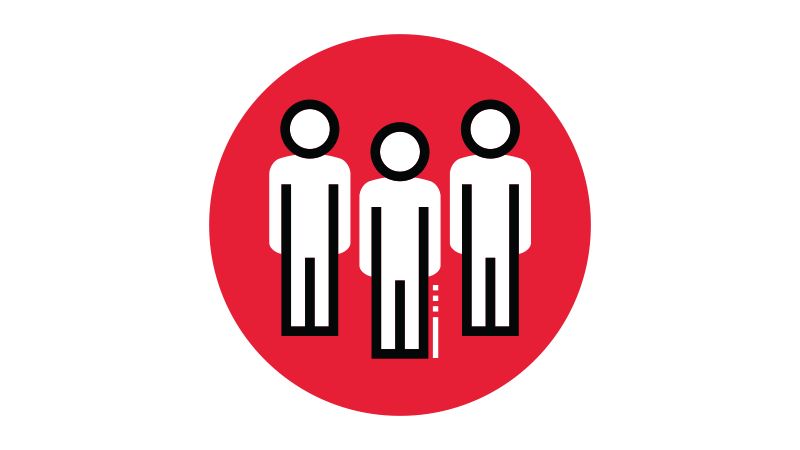 Common
About 795,000 people experience it each year1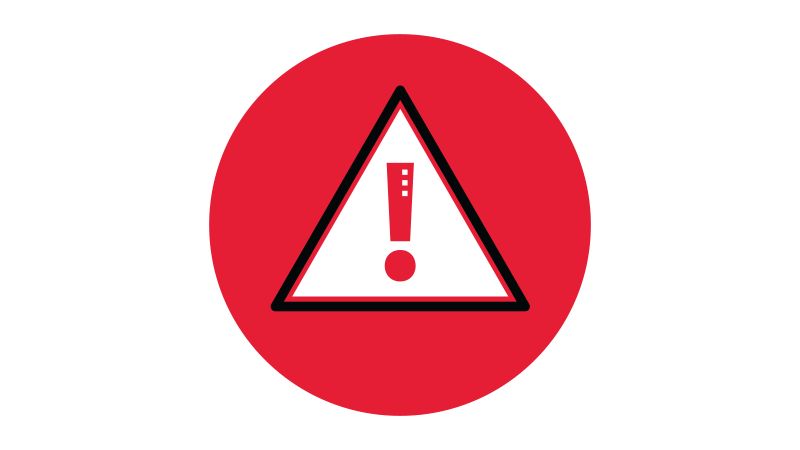 Dangerous
The 5th leading cause of death2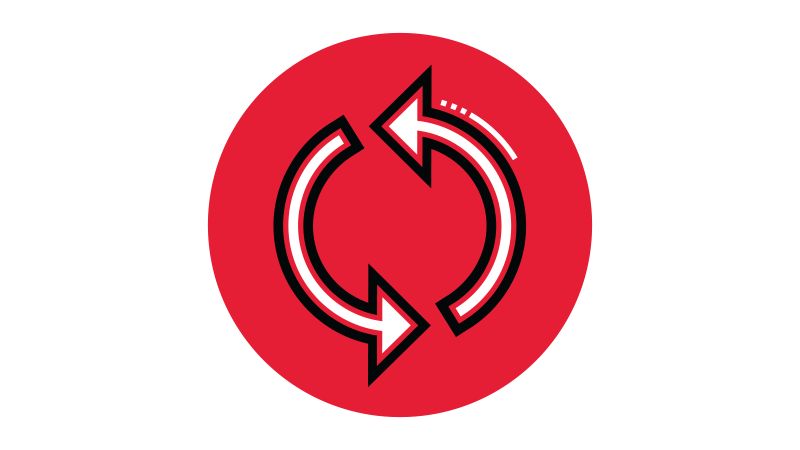 Recurrent
About 185,000 people per year have one that is not their first1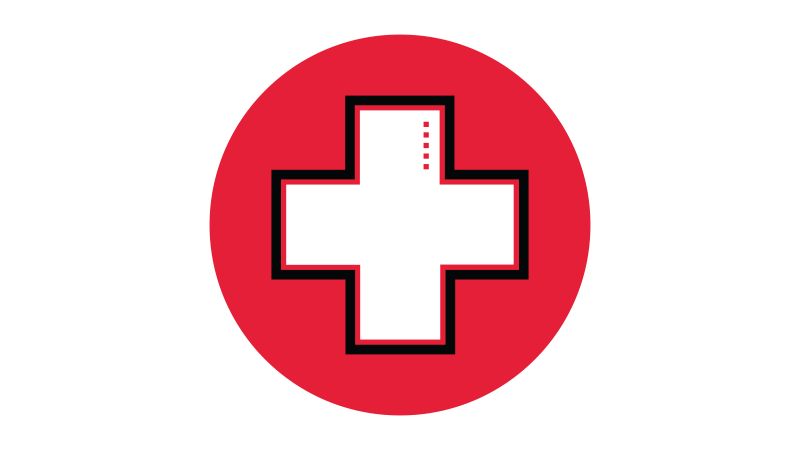 Costly
It can cause paralysis and pain, and thinking, memory, speech and emotional problems3
Three ways COVID-19 complicates stroke treatment
1. A new risk factor
Research has shown that respiratory infections can trigger stroke, and over the past few months it has become clear that COVID-19 is no different. Recent reports include:
A retrospective study of 214 patients in the pandemic's epicenter, Wuhan, China, found frequent neurological manifestations among COVID-19 patients. This was especially true of patients with severe illness — 5.7 percent experienced ischemic and hemorrhagic stroke, according to JAMA Neurology.
Clinicians at Mount Sinai Health System in New York reported that over two weeks they treated five cases of large-vessel ischemic stroke in patients under 50 years old, all of whom tested positive for COVID-19. During a typical two week period, the hospital treats on average fewer than one such patient, they write in The New England Journal of Medicine.
2. Delays in time-sensitive treatment
3. Shortages in equipment, staff and beds
Members of stroke response teams are at risk for contracting COVID-19 and would, in ideal circumstances, put on full personal protective equipment (PPE). However, shortages of PPE may make that impossible, notes the 
Temporary Emergency Guidance
 issued by the American Heart Association/American Stroke Association (AHA/ASA). What's more, illness and quarantines may affect stroke team staffing, while COVID-19 patients may fill up intensive care unit beds, the document acknowledges.

How to better prevent and treat stroke
The fundamentals of stroke care remain the same, but during the pandemic, some adaptations can help protect patients and providers. Here are four examples of best practices, now and in general:
1. Improve outcomes with IPC
During recovery, immobile stroke patients risk another type of blood clot: deep-vein thrombosis (DVT). Intermittent pneumatic compression (IPC) can reduce the danger of this complication, according to a randomized clinical trial of 2,876 such patients, described in the Lancet. The comparison, between those who received IPC and those who did not, found:
IPC produced a 29.9 percent reduction in proximal DVTs.
IPC benefited both hemorrhagic and ischemic patients.
These vulnerable groups tolerated IPC moderately well.
IPC may improve survival.
2. Pare down door-to-treatment time
Advance notification by emergency medical services to hospitals, rapid imaging and analysis, and other strategies delineated by
Target: Stroke
 can save precious time. This quality improvement initiative of the American Heart Association/American Stroke Association (AHA/ASA) has established timetables to reduce door-to-needle times for tissue plasminogen activator and door-to-device times for thrombectomy.
3. Identify those at risk for another stroke
Having a stroke, including a transient ischemic attack or mini stroke, puts a patient at risk of having another. 
This screening checklist
 from the ASA makes it possible to identify those at heightened risk.
4. Adapt to the demands of COVID-19
The pandemic escalates the stakes for patients and providers alike. Stroke patients risk less-than-optimal outcomes, while providers risk exposure. To adapt to this new reality, hospitals can devise
protected stroke codes
to modify their response procedure, experts write in the journal Stroke. They recommend use of PPE as the cornerstone of any protected stroke code, alongside changes that include additional screening of patients for COVID-19 by paramedics, putting surgical masks on patients and assigning a safety leader to monitor use of PPE.