Contributor
Melody Wilding
Essential Insights contributor, healthcare writer
See the ins and outs of the devices and sleeves.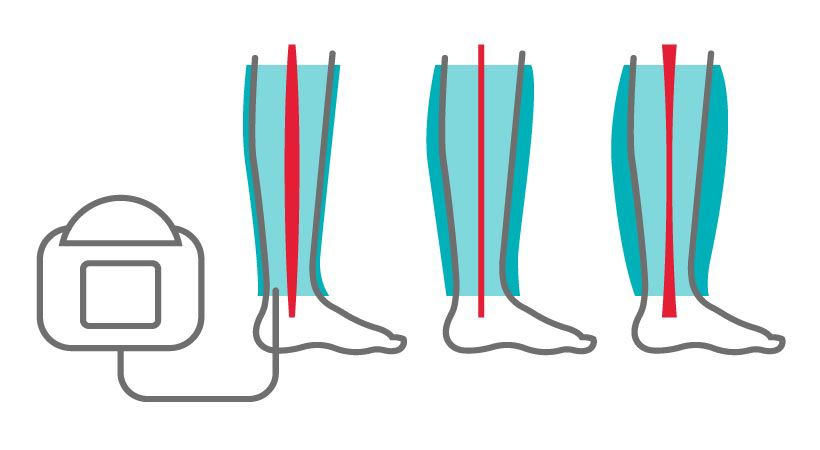 The bladder on an IPC device fills with air to increase blood flow through the veins with the goal of preventing blood clots.
Are IPC devices effective in reducing VTEs?
Multiple clinical trials have demonstrated that IPC devices can help reduce VTE. A 2015 CLOTS study found that "IPC is an effective and inexpensive method of reducing the risk of DVT and improving survival in immobile stroke patients." Another randomized, controlled trial of 151 intracerebral hemorrhage patients tested the usage of compression stockings compared to IPC devices. DVT was detected at day 10 in 16% of patients wearing elastic stockings alone. Elastic stockings combined with IPC was associated with a reduced relative risk of DVT (0.29) at a 95% confidence interval (0.08 to 1.00).
IPC significantly decreased the occurrence of asymptomatic DVT for patients with intracerebral hemorrhage.
What are aspects of the sleeve technology to consider?

1. Blood flow
Here are a few elements worth considering:
2. Comparing hemodynamic performance
An
International Angiology study
 demonstrated a sequential, gradient and circumferential compression device, which included thigh length sleeves, to be hemodynamically superior to devices using rapid inflation or posterior uniform compression.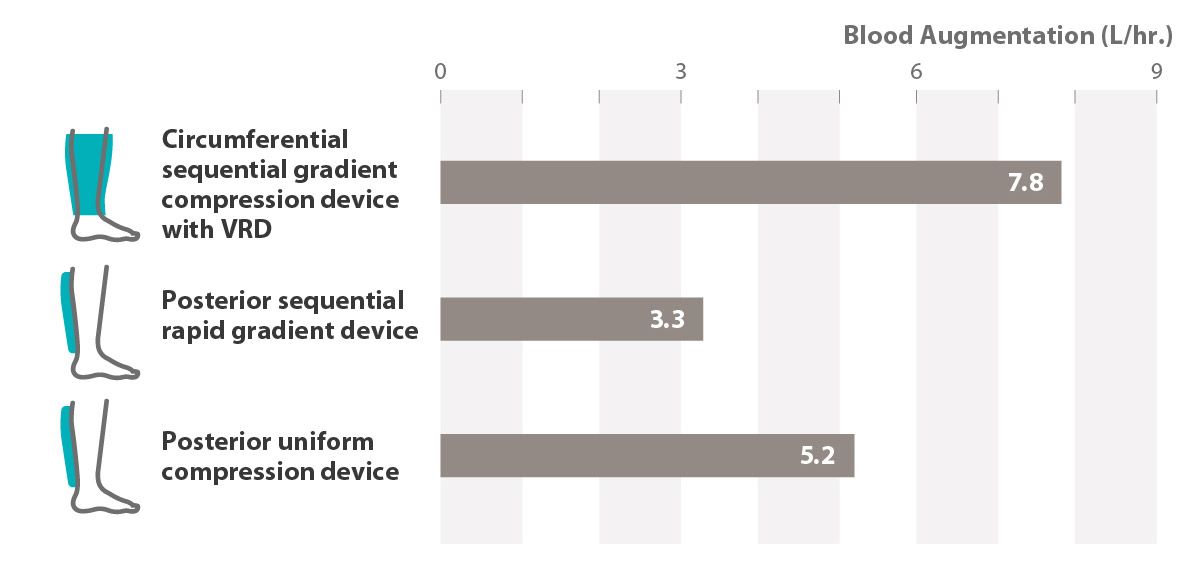 According to one study , "the results suggest that the sequential compression device is as effective as heparin during the period when it is used (the first 24 hours after operation) and more effective than a non-sequential device in preventing deep venous thrombosis proximal to the calf."
3. Ease of use
Uniform sleeves have a bladder that compresses only the patient's calf. In a survey, 63% of nurses said uniform sleeves needed to be re-positioned somewhat often to ensure they are placed directly behind the calf.*
What are aspects of the pump technology to consider?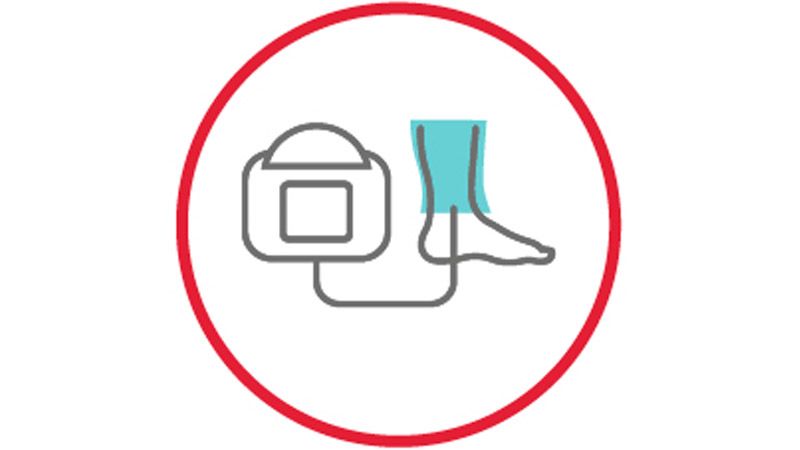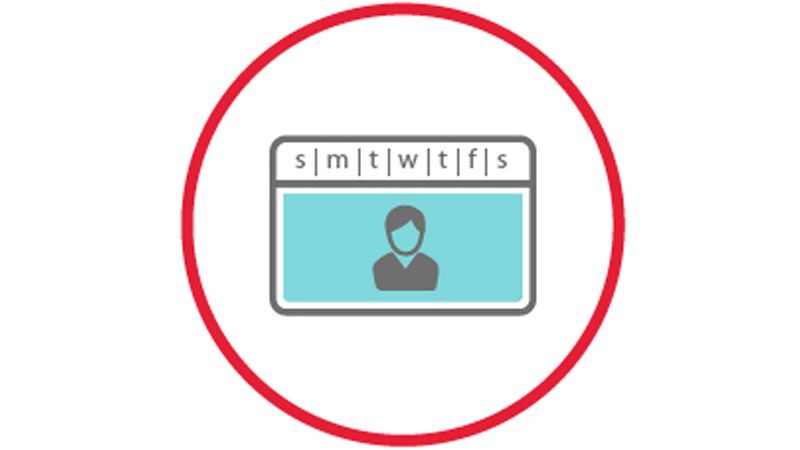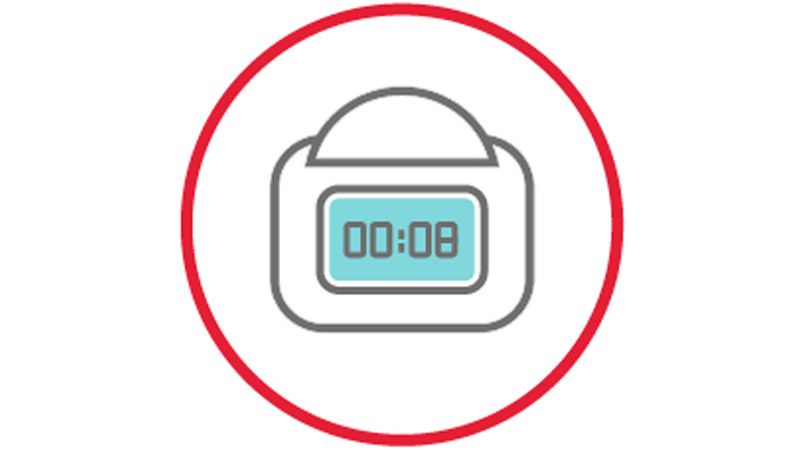 Ability to adjust with patient's needs
Chest guidelines recommend IPC devices that are:
Portable


Capable of recording and reporting proper wear time on a daily basis for inpatients and outpatients. The Chest guidelines recommend that "efforts should be made to achieve 18 hours of compliance."
In this light, consider whether:
Meters track actual wear time of the sleeve and not just the run time of the pump as conventional devices do.


The pump adjusts as the patient's needs change.

* Internal survey available upon request.