Join us in the fight against HA-VTE

Because together we can make a difference in preventing hospital-acquired venous thromboembolism (HA-VTE). How? By giving you access to useful educational resources. As our partner in prevention, you'll access educational content to help grow awareness with evidence, best practices, and a community of other clinicians to support the fight against HA-VTE. Together, we can keep patients safe. Together, we can reduce HA-VTE.
The problem with HA-VTE
Together we can make a difference
With the right actions, HA-VTE is often preventable.
6
The more you know about it, the more you can do to prevent it. That's why we developed the Smart Compression Educates content hub, a digital library of materials designed to help the healthcare community get smart about preventing HA-VTE.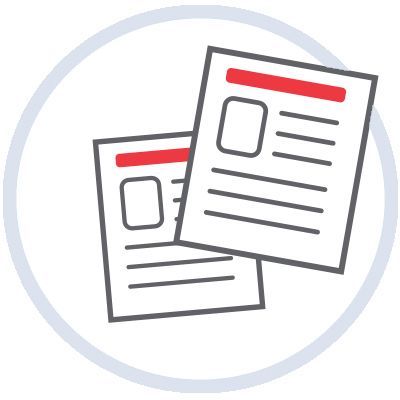 Awareness
Sign up for newsletters to access educational content that keeps you up to date on HA-VTE with prevention resources and strategies.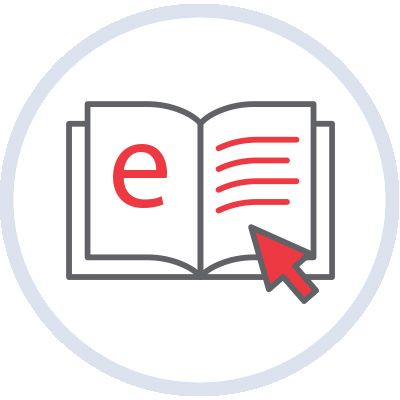 Evidence
Learn from evidence-based practices and guidelines. Download our eBook to discover processes for implementing an HA-VTE prevention program.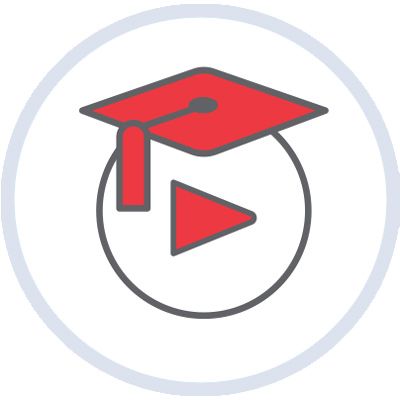 Best practices
Discover practical applications and strategies from other nurses. Read articles and watch videos to learn best practices from other nurses.
Community
Join the community of nurses who connect and collaborate on ways to prevent HA-VTE.