Featured expert
William Nadeau, MS, RD
Medical Affairs Director, Cardinal Health
Hospital-acquired venous thromboembolism (HA-VTE) is a common, costly and preventable hospital complication.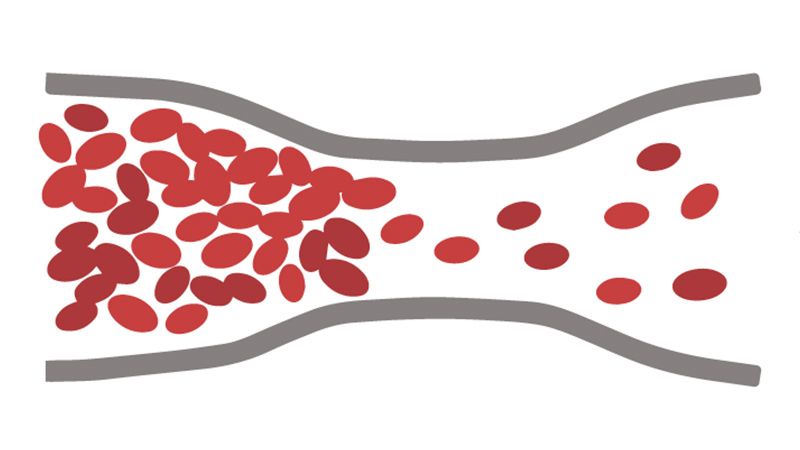 $15,000
Estimated cost per hospital-acquired venous thromboembolism, which encompasses deep vein thrombosis (DVT) and pulmonary embolism.
There is a $15,000 estimated cost per HA-VTE, which encompasses deep vein thrombosis (DVT) and pulmonary embolism. An estimated 100,000 Americans die each year from VTE. In many cases this suffering can be prevented through interventions such as intermittent pneumatic compression (IPC) devices, early mobilization and pharmacologics like low molecular weight heparin (LMWH).
Bleeding is a potential complication associated with the use of pharmacological prevention for VTE.
IPC can be seen as a cost-saving in the prevention of VTE after general surgery1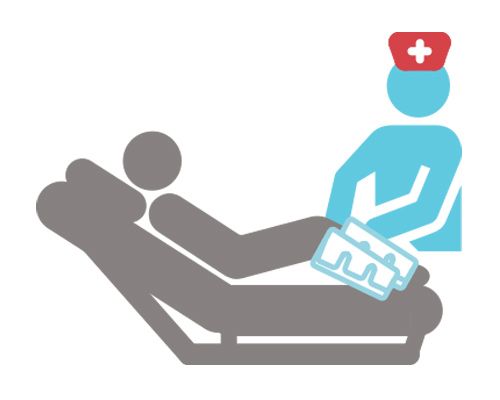 $113 cost saving per patient2
Treating post-operative general surgery patients with moderate to high risk of VTE with IPC
A cost effectiveness model for patients was created with moderate to high risk of VTE after general surgery. It compared two hypothetical groups of 1000 patients treated with IPC plus graduated compression stockings (GCS) or no prophylaxis. The primary endpoints included cost of treating VTE and cost of prophylaxis per 1000 patients.1

References:
Definitions of major bleeding:
*Overt bleeding including large wound hematoma with either: a documented transfusion of at least two units of RBC, a surgical revision due to bleeding or, a bleeding into critical site (intracranial, intraocular, intraarticular, retroperitoneal, overt gastrointestinal bleeding), or fatal bleeding.
** At 30 days, the risk of death was 7-fold higher among patients with a major bleeding event (8.6% versus 1.7%; adjusted hazard ratio, 6.96; 95% confidence interval, 4.60 to 10.51). There was a consistent pattern of reduced mortality in patients treated with fondaparinux irrespective of whether patients experienced major bleeding (6.8% versus 11.4%; hazard ratio, 0.58; 95% confidence interval, 0.27 to 1.23) or no major bleeding (1.5% versus 1.9%; hazard ratio, 0.77; 95% confidence interval, 0.59 to 1.02; P for heterogeneity=0.47).
***Includes any one of the following: hemorrhage due to circulating anticoagulants; subarachnoid, intracerebral or subdural hemorrhage; unspecified hemorrhage; or gastrointestinal hemorrhage.
****Includes patients undergoing hip fracture surgery, hip replacement surgery, major knee surgery, abdominal surgery, or acutely ill high-risk medical patients receiving fondaparinux, LMWH, or placebo for VTE prophylaxis.