CONTRIBUTOR
Michael Myser
Essential Insights contributor, healthcare writer
Featured expert
Lisa Zierten
Healthcare industry executive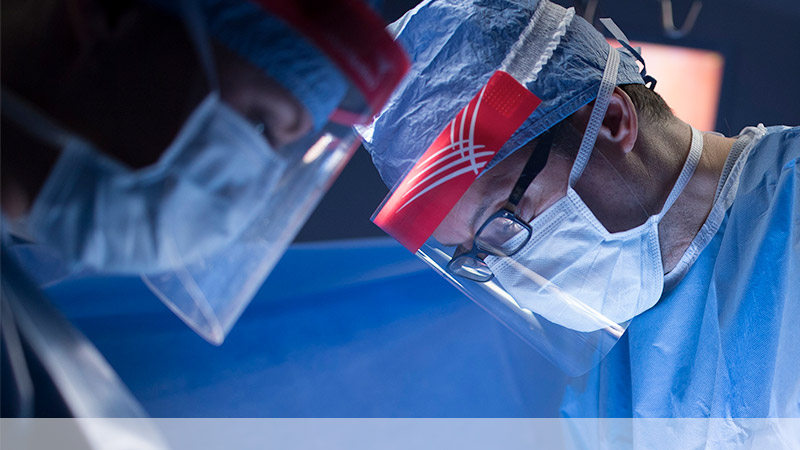 Ready for change
Learn more about key concerns facing the operating room today. 
Editor's Note: This article was updated on March 13, 2019.
Forty percent of all clinicians and other stakeholders say their hospital has cancelled a surgical case due to missing supplies, and more critically, 27 percent knew of a patient being harmed due to supply chain problems.1
That's according to Cardinal Health's recent hospital supply chain survey, which gives a comprehensive view into the operating room (OR) supply chain, and shows that for many health systems, new supply chain management systems and analytics are desperately needed.
"We knew there were unique challenges in the OR as it relates to the supply chain," said Lisa Zierten, director of distribution channel marketing at Cardinal Health. "But those responses were very surprising and speak to the impact the supply chain has across hospital operations and patient care."
The third annual survey, conducted for Cardinal Health by SERMO, examines OR supply chain perceptions from hospital and supply chain administrators, service line leaders, physicians, and nurses. The study included a total of 305 respondents from organizations of varying size, specialty and practice areas.
Here are three key findings for health system leaders.
1. Managing costs is a top priority – and challenge – for clinicians too.
The Cardinal Health survey found that while managing costs is an overall health system concern, it's also a top priority for clinicians, who understand the role they play in reducing expenses. The healthcare supply chain is of critical importance in managing costs, as supplies make up almost 20 percent of U.S. hospital expenses. Moreover, as Cardinal Health found previously, the supply chain loses $5 billion in high-value medical devices annually for healthcare systems.2
This year's survey showed that managing costs was named the biggest challenge by 37 percent of clinicians responding. However, they're willing to take on the challenge, with 44 percent of clinicians saying that saving money helps everyone.1
2. The supply chain impacts patient care.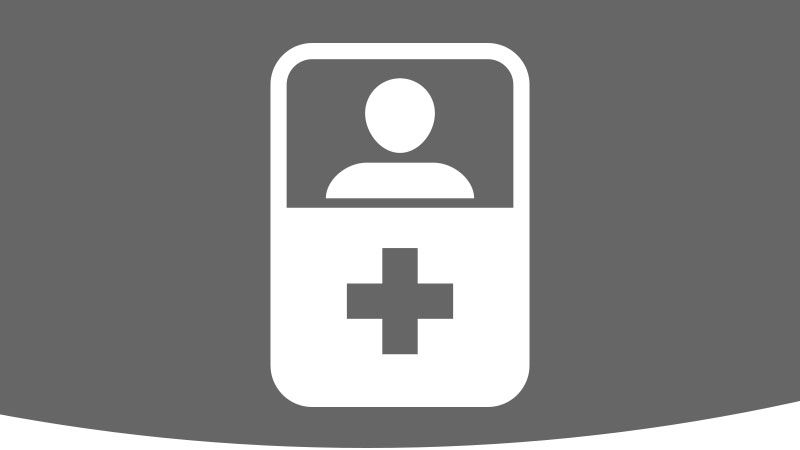 66%
of respondents recalled a time when a physician didn't have the necessary supplies during a procedure.
The survey also found that the supply chain impacts more than just the bottom line, and it has a negative effect on patient care if not handled efficiently. Surgical procedures are cancelled or delayed if the right supplies aren't made available at the right time.
In the case of the OR, 64 percent of respondents said they are concerned with wasted or overused supplies, and two-thirds recalled a time when a physician didn't have the necessary supplies during a procedure.1
As reimbursement models move to pay for value, it's more important than ever that health systems deliver high-quality care.
"When a supply is not in the OR in time, a number of issues can result, such as distraction, wasted OR time and clinician dissatisfaction," said Zierten. "Ultimately, any of these issues can impact patient care."
3. Inventory management is seen as a burden on clinicians because of the manual tasks.
The vast majority of respondents – more than 80 percent – are still manually counting supplies and spend up to 20 percent of their work week managing these supplies. 1
That's likely why more than half of surgeons and OR nurses see inventory management as "complicated" or a "necessary evil." 1
"In today's healthcare environment, few hospitals can afford to have clinicians spend their time physically counting inventory or running down the hall to grab a missing product, especially when that time could be better spent focused on patients," said Zierten.
When supplies are available, as needed, without tedious work from the clinicians themselves, that can not only improve patient care, but help make the clinician's job easier and more efficient, Zierten added.
The path forward: Modernizing the OR supply chain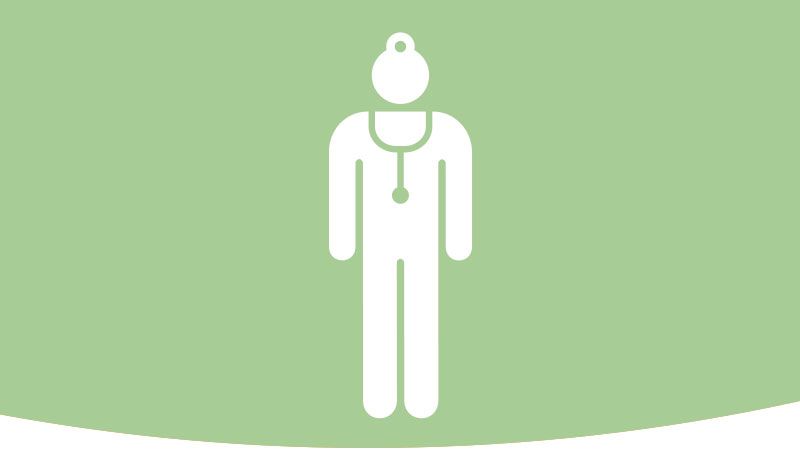 92%
of those surveyed saw the need for an inventory management system designed for the specific volume and nature of supplies in the OR.
Most importantly, the Cardinal Health survey found that those most responsible for patient care, and responsible for the supplies, are ready for an inventory management change. In fact, 92 percent of those surveyed saw the need for an inventory management system designed for the specific volume and nature of supplies in the OR. Yet only 15 percent have automated radio-frequency identification (known as RFID) management systems.1
Those modern systems can take many different forms, but with real-time data that delivers visibility into current inventory levels, automating the supply chain can help manage costs and reduce waste, improve care, and free up clinicians for more important work.
Clinicians also want to be part of inventory management decisions, with 77 percent saying they'd like to have more input.1
"Supply chain leaders and OR clinicians need to understand each other's needs," said Zierten. "Change starts with a conversation."
1Cardinal Health Operating Room Supply Chain Survey Fielded Nov. 2-Nov. 15, 2017.
2Cardinal Health Supply Chain Survey Data conducted Oct-Nov 2016 by SERMO.