Cardinal Health Medical Solutions Medical Affairs is committed to helping improve patient outcomes by supporting clinicians in advancing knowledge and use of products and technologies. We support selected Investigator Initiated Studies and provide grants for educational activities to advance scientific and clinical knowledge. We provide continuing education courses for healthcare professionals to promote learning and help improve patient care. We understand the complexities related to obtaining patient access to products and technologies, and support our customers with product reimbursement information and support.
Product performance issues?
To report Cardinal Health brand product performance issues, call 877.CARDINAL (877.227.3462).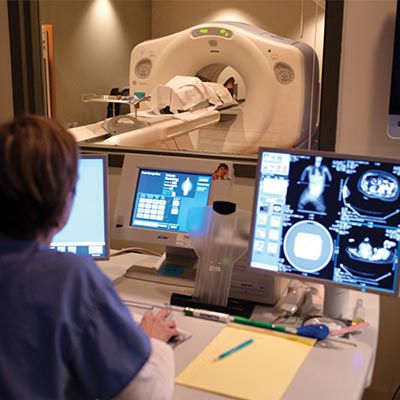 Looking for nuclear medicine information?