Laboratory Stewardship Essentials
As the healthcare industry transitions from fee for service to value based reimbursement, hospital systems are challenged to improve quality while reducing costs. While laboratory spending only accounts for 2-3% of overall healthcare costs, the laboratory drives 70-80% of downstream medical decisions1, 2. For this reason, proper laboratory stewardship is a critical in today's healthcare industry.
Where to start?
Three initial ares of focus:
Test consolidation

How many reference labs do you use?

Reference test formulary

Creation & implementation

In-house testing

Daily recurring labs
Inappropriate test intervals
Test Consolidation
Is there a primary vendor?
Why are tests sometimes not consolidated?
Test Formulary
Review all send out testing performed in 1 year
Eliminate test listing in menu if ordered <4 times in 1 year
Review remaining tests on menu to see if reasonable
In-house testing
Daily orders
Intervention methods: proactive vs. reactive
---
Take the course and obtain CE credits
Attend this basic level webinars at no cost.  Cardinal Health is approved as a provider of continuing education programs in the clinical laboratory sciences by the ASCLS P.A.C.E.® Program.  This webinar is managed by Whitehat Communications and offer one P.A.C.E.® Continuing Education contact hour for up to six months after the live event.
One P.A.C.E.® credit is available upon completion of the course: Laboratory Stewardship Essentials
P.A.C.E.® credits are widely recognized in the clinical laboratory profession and can be used to fulfill most continuing education requirements.

1Donaldson K, Young D. An evidentiary rules-based approach to reducing unnecessary lab testing. Am J Clin Pathol. 2010;134:503
2Forsman RW. Why is the laboratory an afterthought for managed care organizations? Clin Chem 1996;42:813–6.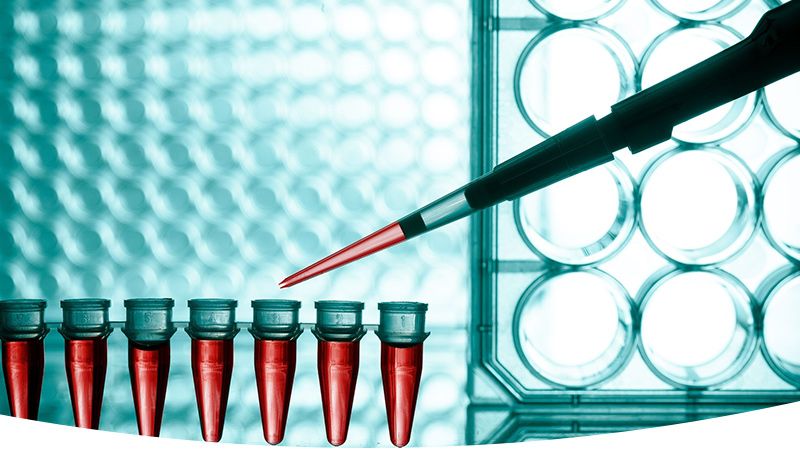 70-80%
of downstream medical decisions driven by the laboratory.