Cardinal Health NPHS is committed to helping improve patient outcomes by supporting healthcare professionals in advancing knowledge and use of products and technologies. We support selected Investigator Initiated Studies and provide grants for educational activities to advance scientific and clinical knowledge. We provide accredited CE courses for healthcare professionals to promote learning and help improve patient care. We understand the complexities related to obtaining patient access to products and technologies, and support our customers with product reimbursement information and support.
Product performance issues or questions?
To report Cardinal Health brand product performance issues, call 800.618.2768.
To request information regarding Cardinal Health's radiopharmaceutical products, call 800.476.5270.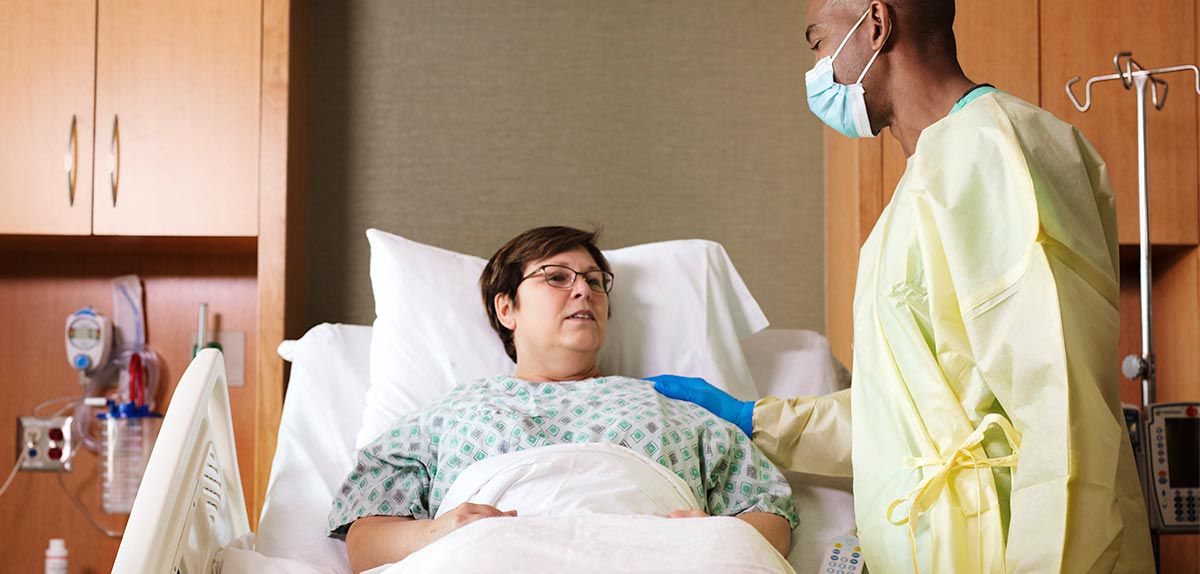 With a commitment to improved patient care, new technologies and clinically relevant products, Cardinal Health may support selected research and clinical study activities that are of interest to the company and serve legitimate scientific endeavors.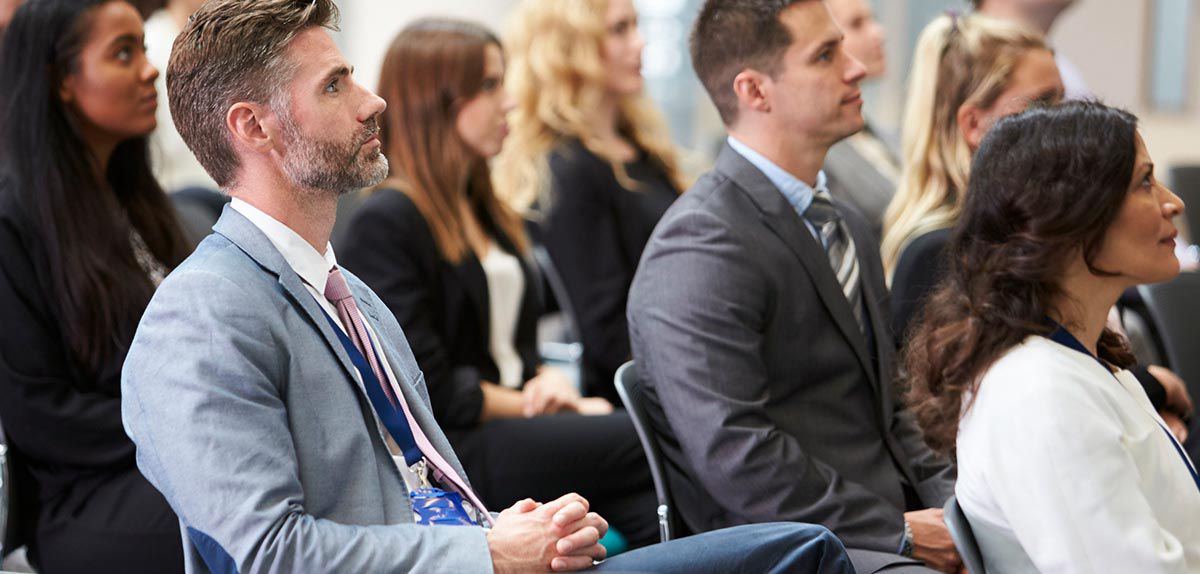 Cardinal Health may provide educational grant support to third-party educational organizations and healthcare industry associations that further clinical and scientific knowledge of healthcare professionals.
We can help you navigate the complex world of reimbursement. Our educational resources provide information regarding coverage and coding of new and existing nuclear medicine procedures.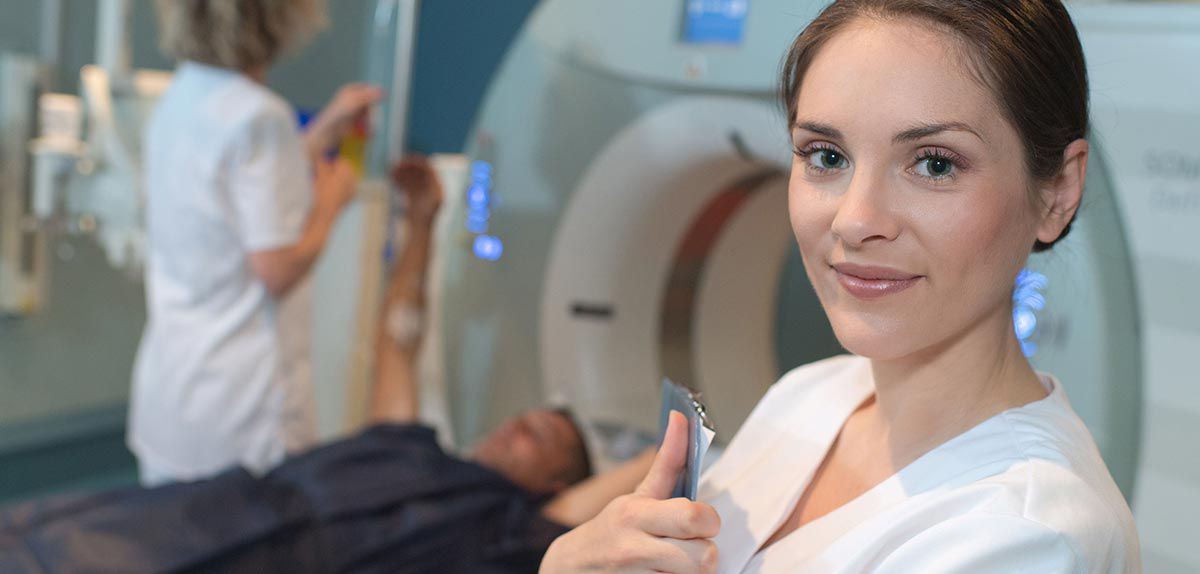 Cardinal Health plays an essential role in delivering pertinent information and education to help you stay informed and provide exceptional patient care. Through our robust offerings and support of Continuing Education (CE) courses, we strive to provide you with information that is timely, relevant and appropriate.