Preparing for DSCSA Requirements in 2017
The next key milestones for manufacturers under the Drug Supply Chain Security Act (DSCSA) are fast approaching and Cardinal Health 3PL is working closely with our customers to help them meet the requirements of the law.
As we reported to you in October, we have capabilities in place to meet the serialization capture and reporting requirements for November 2017.  We are currently working with multiple manufacturers, contract manufacturers, and third party vendors to test the exchange of serialized data through EPCIS events.  We have the ability to receive, store, and report on data received from upstream trading partners, but to do so, we must receive EPCIS commissioning, aggregation, and shipping events.  We can confirm receipt of serialized product when aggregation to the pallet level is provided. The serialized data can be made available to you via web reporting, data feeds or confirmation events.  In addition, we can utilize the data to perform verification for suspect product inquiries and manufacturer return to stock items.  Our serialization solution can also help our clients meet the six year data retention requirement.
An additional requirement for 2017 is that manufacturers provide Transaction Information (TI), Transaction History (TH) and Transaction Statement (TS) in electronic format to all customers.  In 2015, Cardinal Health 3PL began providing the required T3 information via outbound EDI advanced shipping notice (ASN).  For customers that were not capable of receiving ASNs, the same information was included on the paper package list.  As of November 2017, the paper packing list will no longer fulfill the all electronic requirement.  We will be deploying a web portal so any customers who are not capable of receiving ASNs can still access their transaction data electronically.  
Cardinal Health 3PL looks forward to supporting your DSCSA needs. Our experience has shown that considerable testing is required to successfully serialize data exchange. Given that we are less than 12 months away from the November 2017 deadline, we encourage you to engage with us now if you planning to use Cardinal Health 3PL for data storage and verification services.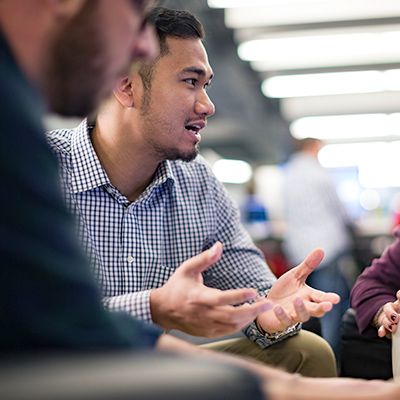 Learn more about DSCSA
Hear about the latest updates on DSCSA from industry experts at the 2017 Channel Management Forum.