Getting Products to Market Fast with the 3PL Title Model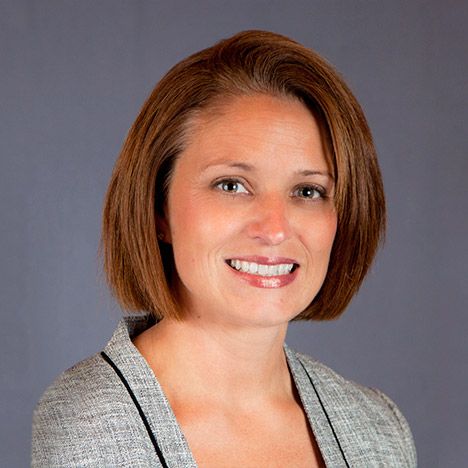 Jennifer Fillman
Vice President
General Manager
Specialty Services
Cardinal Health Specialty Solutions
Jennifer Fillman oversees Cardinal Health Specialty Solutions' capabilities in medication access and patient support, healthcare marketing and analytics, third-party logistics and strategic accounts.
For drug companies launching new products, getting to market quickly is paramount.
Yet, even after all of the FDA hurdles have been cleared, other challenges can delay a product launch. With the recent surge in merger and acquisition activity, a growing number of companies are finding themselves with newly acquired products that are ready to launch—but without all of the state licenses that are necessary for distribution.
Faced with the unpleasant prospect of waiting months to meet all of the state-by-state licensing requirements, some manufacturers are opting to accelerate their product launch through a third-party logistics (3PL) "Title Model" distribution solution.
Share your feedback!
Please take a moment to let us know what you think about this article.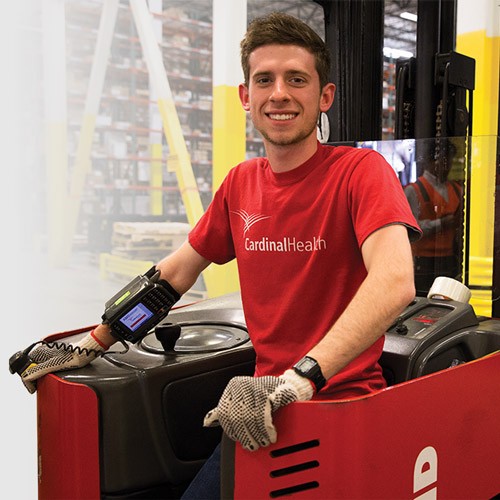 Building better solutions
See how our new 3PL facility can benefit your business.