Patients' lives are in your hands and the products you use count. We've invested in research and development to ensure we provide you with high-quality anesthesia products with features that you need to help promote positive patient outcomes.
What you need, all in one place.
Many manufacturers and suppliers focus on just a product category or two. That's fine, if you have the time to search through many catalogs and work with multiple vendors. But if you don't, there's a better way. Cardinal Health offers a full line of disposable anesthesia products that are safe, easy to use and value-driven. Think of us as a "one stop shop" for anesthesia products.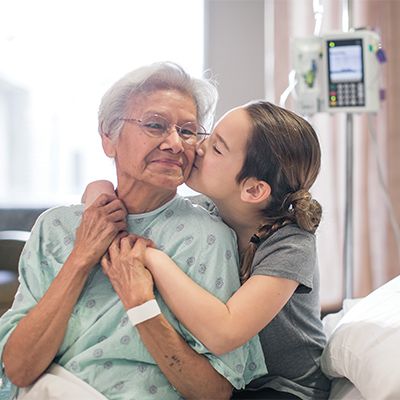 Get expert healthcare insights in your inbox every month.
Sign up for Essential Insights and let us help your organization thrive in the challenging, dynamic world of healthcare.