The problem with VTE
Venous Thromboembolism (VTE) remains a persistent, preventable and poorly prophylaxed condition in the United States. With nearly 60% of all cases occuring within 90 days of hospitalization, VTE is one of the leading causes of avoidable hospital dealth3.
Persistent
More than 540,000 hospitalized patients develop VTE every year in the U.S.5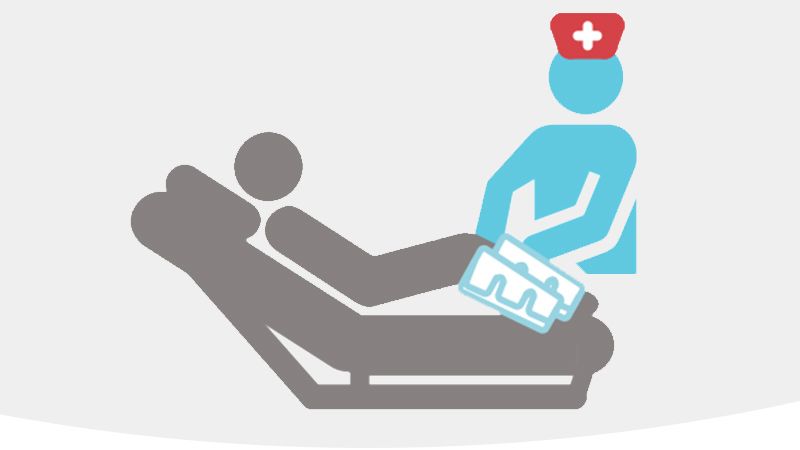 Preventable
As many as 70% of HA-VTE cases in patients could be prevented.4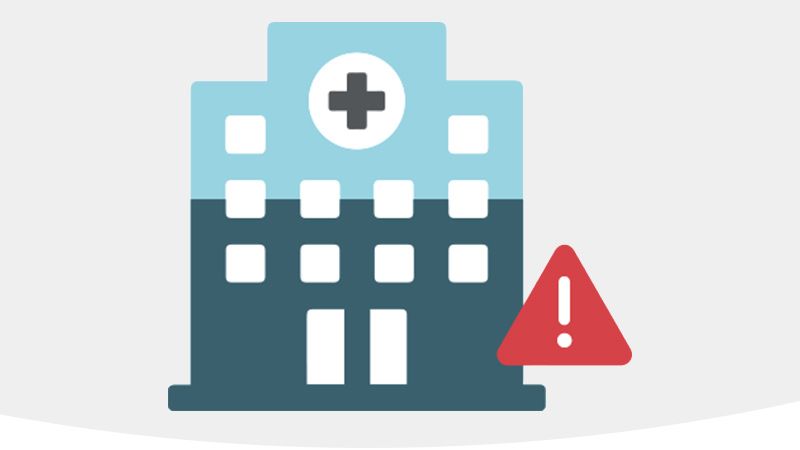 Poorly prophylaxed
Fewer than 50% of hospitalized patients receive appropriate prevention measures.6
Together we can make a difference
We have a mission to help prevent the preventable, the unthinkable, deep vein thrombosis, a blood clot let loose, pulmonary embolism, a life threatened. Not on our watch. Patients matter. That's why we've created the Kendall SCD™ 700 Smart Compression™ system.
The Kendall SCD™ 700 Smart Compression™ system is designed to move more blood1* to help prevent stasis1, track compliance2 and educate about the risk of VTE. All while thinking about the impact on the environment.