Looking for more information about a product? Do you want to be connected to your local sales rep? Please fill out the form and we can help!
Technical questions?
If you're looking product specifications or technical information, contact our Product Support team at 877.227.3462.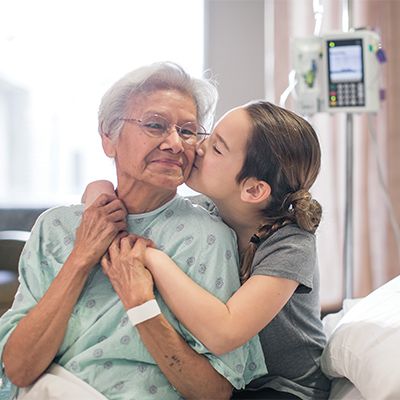 Get expert healthcare insights in your inbox every month.
Sign up for Essential Insights and let us help your organization thrive in the challenging, dynamic world of healthcare.