Invest in equipment that's essential to your business.
Durable Medical Equipment (DME)
Cardinal Health™ Bathroom Safety, Mobility, and Exam Room Equipment products are designed with both the patient and caregiver in mind.
With a variety of products ranging from wheelchairs and crutches to exam room tables and commodes, Cardinal Health offers the right mix of medical equipment. When it's time to order, count on our distribution experts to deliver what you need, when you need it. We give you essential tools to do more of what matters most: take care of patients.
Essential Equipment
You can feel confident in our products and their durability. Choose from a range of seating options, step stools and more.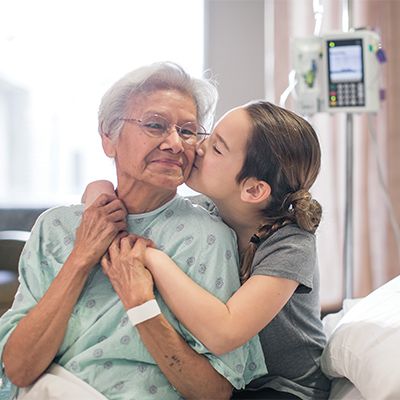 Get expert healthcare insights in your inbox every month.
Sign up for Essential Insights and let us help your organization thrive in the challenging, dynamic world of healthcare.