Cardinal Health™ Exam Room Equipment
At Cardinal Health, we apply our deep understanding of healthcare to deliver inventive, meaningful and cost-effective solutions that help improve all aspects of patient care. The medical equipment we provide is no exception. You can feel confident in our products and their durability.
Cardinal Health has an extensive portfolio of medical equipment that includes seating options, instrument stands, step stools, IV pole products, hamper stands, overbed tables, lighting products, waste cans, utility carts and more.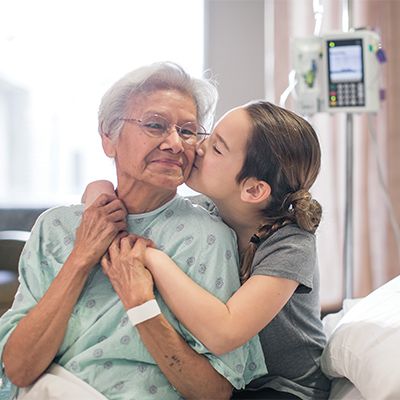 Get expert healthcare insights in your inbox every month.
Sign up for Essential Insights and let us help your organization thrive in the challenging, dynamic world of healthcare.