Exam Tables
Exam tables are available in black, dove (gray) and taupe and also in standard or pelvic tilt with warming drawer options. 
Reach out to our team for ordering information.
CUSTOMER SERVICE
For product specifications, service, and certificate requests, please call our Customer Service team.
Product description
Ordering information
Related materials
Safety
Large patient step
Stable four leg step design
Largest step surface available: 17.7 in. x 20.4 in. (45 cm x 51.8 cm)
Comfort
Simple pneumatic backrest for easy patient positioning
Multi-density, bolstered support upholstery
Leg extension / plastic debris tray
Adjustable ergonomic stirrups
Storage
Pass-through side drawers accessible from right or left side of the table
Drawer stops (provided) allow drawer to open from only one side if desired
Front drawer: 19.8 in. x 19.2 in. x 3.8 in. (50.3 cm x 48.8 cm x 9.7 cm)
Side drawers: 22.7" x 20.2" x 7" (57.4 cm x 51.3 cm x 17.8 cm)
Additional paper storage under backrest for up to six additional paper rolls
Paper roll storage capacity: 23 in. x 23 in. x 3.25 in.
Slide-through paper roll holder accepts 21 in. and 18 in. rolls (Recommended: Cardinal Health item number 62085-520 or 62085-540)
Table Specifications
500 lb. weight capacity (226 kg)
Height: 32 in. (81.3 cm)
Width: 28 in. (71.1 cm)
Length: 57.3 in. extends to 71 in. (145.5 cm - 180.3 cm)
Leg extension length: 15 in. (38.1 cm)
Step Height: 8 in. (20.3 cm)
Step Length: 17.7 in. (45 cm)
Step Width: 20.4 in. (51.8 cm)
Hospital-grade duplex electrical outlets
5° pelvic tilt / 60-watt drawer heater in front top drawer (CTBL501X only)
UL 60601-1
Limited 5-year manufacturer warranty**
**See full warranty information in product packaging insert
| Cat. No. | Description |
| --- | --- |
| CTBL500B | Exam Table, 500lb, Black |
| CTBL500D | Exam Table, 500lb, Dove |
| CTBL500T | Exam Table, 500lb, Taupe |
| CTBL501B | Exam Table with Pelvic Tilt and Drawer Warmer, 500lb, Black |
| CTBL501D | Exam Table with Pelvic Tilt and Drawer Warmer, 500lb, Dove |
| CTBL501T | Exam Table with Pelvic Tilt and Drawer Warmer, 500lb, Taupe |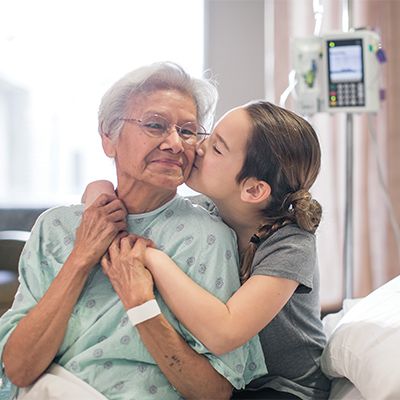 Get expert healthcare insights in your inbox every month.
Sign up for Essential Insights and let us help your organization thrive in the challenging, dynamic world of healthcare.