Cardinal Health™ Non-Sterile Cleanroom Gloves
Cardinal Health offers non-sterile cleanroom gloves, ranging from ISO 4 to ISO 7. These hand-specific or ambidextrous cleanroom gloves are available in nitrile and latex.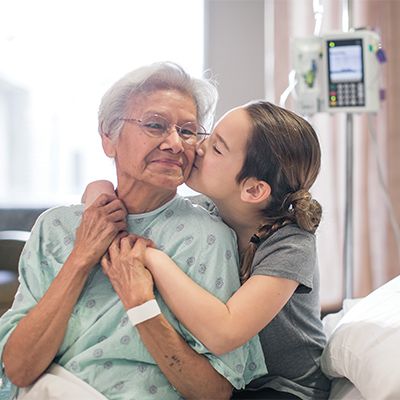 Get expert healthcare insights in your inbox every month.
Sign up for Essential Insights and let us help your organization thrive in the challenging, dynamic world of healthcare.