We're in an unprecedented time, and there is immense demand in the healthcare ecosystem. Cardinal Health is doing everything we can to support the needs of our customers and partners during this pandemic. We are prioritizing allocation of constrained products, including personal protective equipment (PPE) and thermometry products, to existing healthcare provider partners as well as collaborating with the federal government to deploy products to identified "hot zone" areas. Thank you for understanding. Learn more » 
Cardinal Health™ exam gloves
Cardinal Health has developed a gloving safety solution that meets your protection needs with High Use and Specialty products.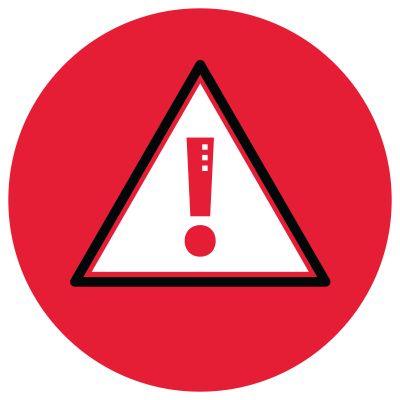 COVID-19 | Cardinal Health Global Preparedness
We're in an unprecedented time, and there is immense demand in the healthcare ecosystem. Cardinal Health is doing everything we can to support the needs of our customers and partners during this pandemic. We are prioritizing allocation of constrained products, including PPE and thermometry products, to existing healthcare provider partners as well as collaborating with the federal government to deploy products to identified "hot zone" areas.