Clear Powder-free Vinyl Exam Gloves
Powder-free non-sterile vinyl examination gloves
Clear Vinyl exam gloves are made from polyvinyl chloride (PVC). They can be used for short-term clinical applications with low risk of exposure to potentially infectious materials, such as changing bed linens and transporting patients.
CUSTOMER SERVICE
For product specifications and service, please call our Customer Service team.
Product description
Ordering information
Smooth
Not made with natural rubber latex
Ambidextrous
Powder-free
Color: Clear
Nominal fingertip thickness: 3.7mil (.09mm)

| Cat. No. | Size | Packaging details |
| --- | --- | --- |
| 8886DOTP | Small | 150/bx, 10bx/cs |
| 8887DOTP | Medium | 150/bx, 10bx/cs |
| 8888DOTP | Large | 150/bx, 10bx/cs |
| 8889DOTP | X-large | 130/bx, 10bx/cs |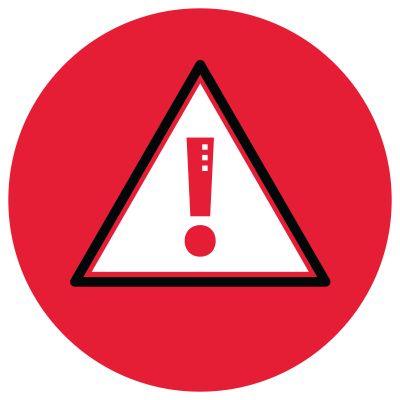 COVID-19 | Cardinal Health Global Preparedness
We're in an unprecedented time, and there is immense demand in the healthcare ecosystem. Cardinal Health is doing everything we can to support the needs of our customers and partners during this pandemic. We are prioritizing allocation of constrained products, including PPE and thermometry products, to existing healthcare provider partners as well as collaborating with the federal government to deploy products to identified "hot zone" areas.