Our High Use portfolio allows you to select the right glove based on your protection needs. From standard to premium products our portfolio is 100% customizable to your facility. Our Premium products offer additional benefits such as dispensing film, increased elongation, low dermatitis potential and/or moisturizing coatings.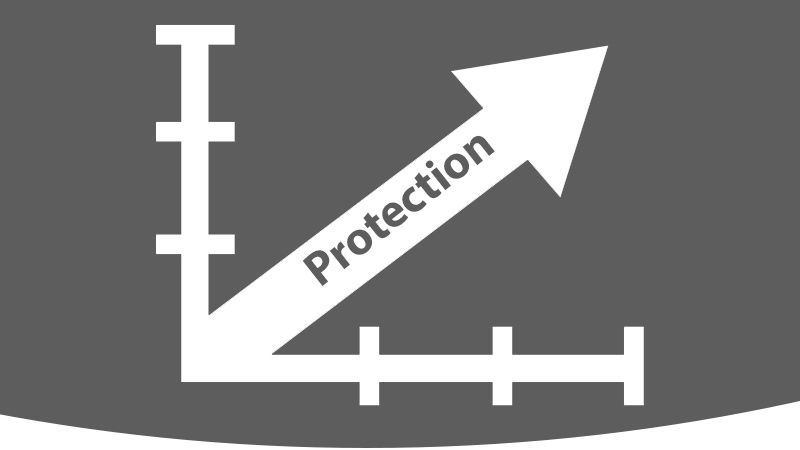 FLEXAL™ or ESTEEM™ protection level within our High Use portfolio
FLEXAL™ - Standard protection
ESTEEM™ - Increased to maximum protection
Our products are displayed by protection level (standard to maximum)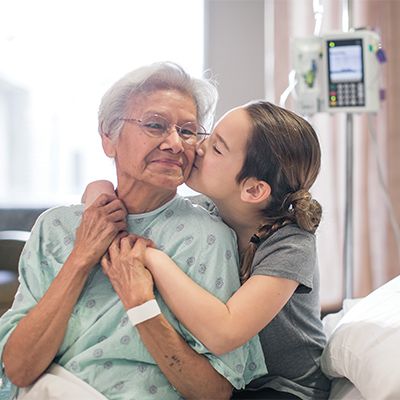 Get expert healthcare insights in your inbox every month.
Sign up for Essential Insights and let us help your organization thrive in the challenging, dynamic world of healthcare.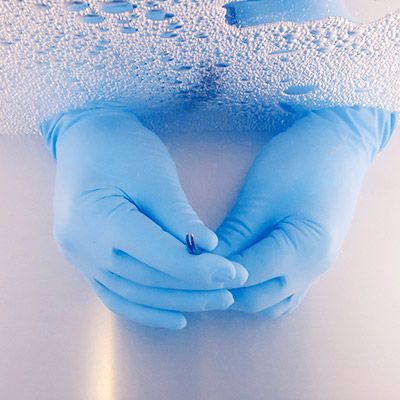 Get the protection you deserve.
DECONTAMINATION Exam Gloves feature a 16 inch cuff to provide added coverage and protection.