ESTEEM™ Comfort Nitrile Exam Gloves
Powder-free non-sterile nitrile examination gloves
ESTEEM™ Comfort is the perfect combination of improved elongation, outstanding protection from chemotherapy drugs and reduced risk of developing a Type IV hypersensitivity to chemical accelerants.
CUSTOMER SERVICE
For product specifications, service, and certificate requests, please call our Customer Service team.
Product description
Ordering information
Fingertip textured
Tested for various chemicals and chemotherapy drugs1
ESTEEM™ level protection

Increased protection within High Use portfolio

Premium packaging configuration- with dispensing film
Not made with natural rubber latex
Ambidextrous
Powder free
Color: Blue
Nominal Fingertip Thickness: 4.5mil (.12mm)
Minimum elongation3 of 650%4
Low Dermatitis Potential
USP <800> compliant2
Footnotes and references:
1 Caution: Gloves used for protection against chemotherapy drug and laboratory chemical exposure should be selected specifically for the type of chemicals being used.
2This Cardinal Health product helps healthcare facilities comply with the USP <800> standard for the safe handling of hazardous drugs.
3 Elongation (Def.): The amount of extension (=Stretch) of an object under stress, usually expressed as a percentage of the original length.
4 Ultimate Elongation Before Aging (%) per ASTM D6319


Note: Review Safety Data Sheets (SDS) for the chemicals/drugs being used to determine required level of protection.
| Cat. no. | Size | Packaging |
| --- | --- | --- |
| 88ES01XS | X-small | 200/bx, 10bx/cs |
| 88ES02S | Small | 200/bx, 10bx/cs |
| 88ES03M | Medium | 200/bx, 10bx/cs |
| 88ES04L | Large | 200/bx, 10bx/cs |
| 88ES05XL | X-large | 180/bx, 10bx/cs |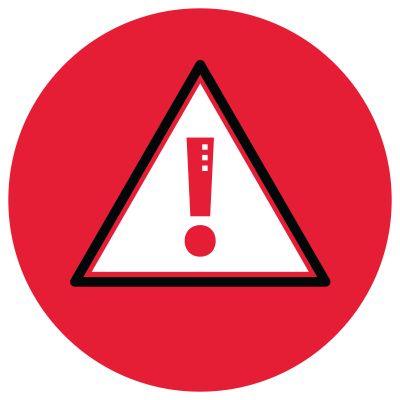 COVID-19 | Cardinal Health Global Preparedness
We're in an unprecedented time, and there is immense demand in the healthcare ecosystem. Cardinal Health is doing everything we can to support the needs of our customers and partners during this pandemic. We are prioritizing allocation of constrained products, including PPE and thermometry products, to existing healthcare provider partners as well as collaborating with the federal government to deploy products to identified "hot zone" areas.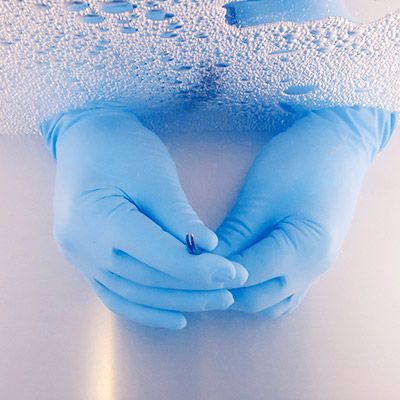 Get the protection you deserve.
DECONTAMINATION Exam Gloves feature a 16 inch cuff to provide added coverage and protection.