Specialty portfolio
Our Specialty portfolio of exam gloves were developed for highly specific applications, such as chemotherapy drug compounding, sterile, high risk or fine tactile sensitivity procedures, and decontamination.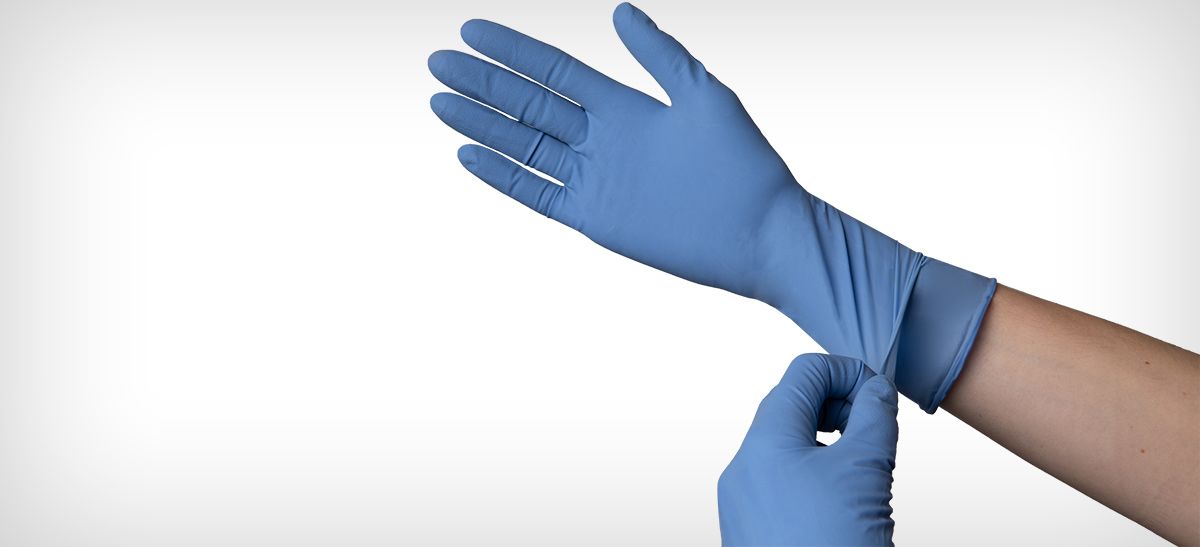 Hand protection and USP <800> - What you need to know now
The effective day for USP <800> is just around the corner. Ensure your staff is protected.
Chemotherapy
Decontamination
High risk
High tactile
Sterile procedures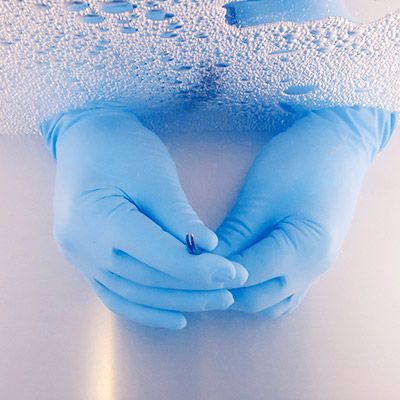 Get the protection you deserve.
DECONTAMINATION Exam Gloves feature a 16 inch cuff to provide added coverage and protection.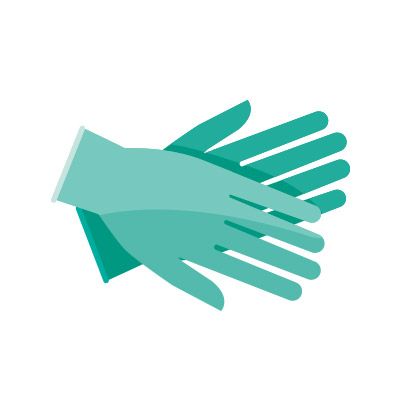 Flu Interactive Patient Room
Explore flu related products inside our virtual patient room to ensure you aren't leaving anything behind when stocking the shelves at your facility.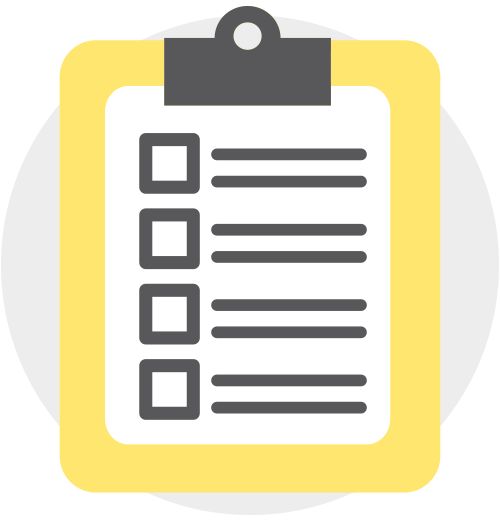 Flu Prep & Planning Tool
Let us be a resource for your flu inventory plan. During flu season staple products such as personal protective equipment (PPE) and sharps containers tend to increase in usage.