CHEMOPLUS™ 18 mil (Latex)
Powder-free non-sterile latex examination gloves
CHEMOPLUS™ 18 mil Latex exam gloves are part of the Specialty portfolio. They are best utilized for chemotherapy applications. They offer increased protection in thickness with an extended cuff.
Reach out to our team for ordering information.
CUSTOMER SERVICE
For product specifications, service, and certificate requests, please call our Customer Service team.
Product description
Ordering information
Full hand texture
12 inch extended cuff for additional protection
Chemotherapy tested1
Specialty portfolio
Latex*
Right and Left hand specific for optimal fit
Powder free
Color: Blue
Nominal Fingertip Thickness: 18.0mil (.5mm)
USP <800> compliant2
Footnotes and references:
* Caution: Safe use of these gloves by or on latex-sensitized individuals has not been established. This product contains natural rubber latex which may cause allergic reactions, including anaphylactic response.
1 Caution: Gloves used for protection against chemotherapy drug exposure should be selected specifically for the type of drugs being used.
2This Cardinal Health product helps healthcare facilities comply with the USP <800> standard for the safe handling of hazardous drugs.
Note: Review Safety Data Sheets (SDS) for the chemicals/drugs being used to determine required level of protection.
| Cat no. | Size | Packaging |
| --- | --- | --- |
| CT0191-1- | Small | 50R and 50L ea/bx, 10bx/cs |
| CT0192-1- | Medium | 50R and 50L ea/bx, 10bx/cs |
| CT0193-1- | Large | 50R and 50L ea/bx, 10bx/cs |
| CT0194-1- | X-Large | 50R and 50L ea/bx, 10bx/cs |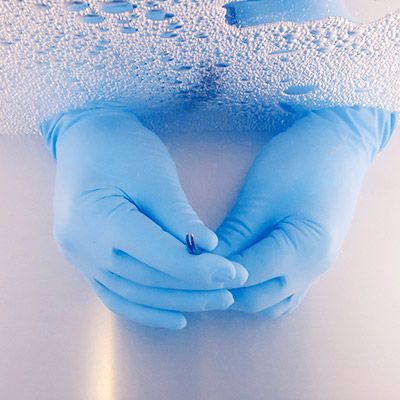 Get the protection you deserve.
DECONTAMINATION Exam Gloves feature a 16 inch cuff to provide added coverage and protection.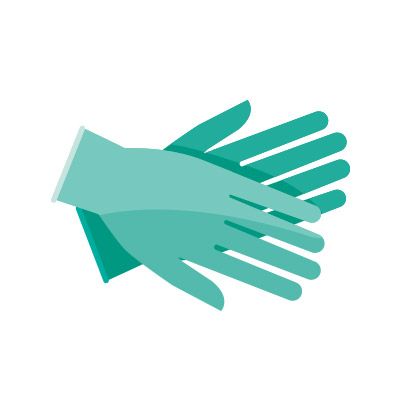 Flu Interactive Patient Room
Explore flu related products inside our virtual patient room to ensure you aren't leaving anything behind when stocking the shelves at your facility.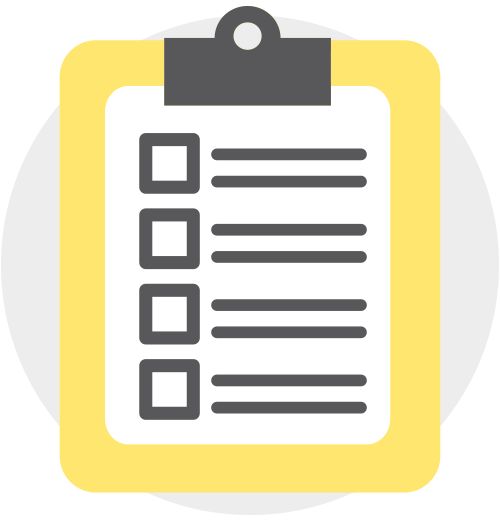 Flu Prep & Planning Tool
Let us be a resource for your flu inventory plan. During flu season staple products such as personal protective equipment (PPE) and sharps containers tend to increase in usage.