Sterile Pairs & Singles Nitrile Exam Gloves
Powder-free sterile nitrile examination gloves
Sterile Singles/Pairs are part of our Specialty portfolio. They are best utilized for sterile procedures. They are soft, flexible and easy to don while providing a natural feel during use.
CUSTOMER SERVICE
For product specifications and service, please call our Customer Service team.
Product description
Ordering information
Fingertip textured
11 inch beaded cuff provides added protection
Tested for use with numerous chemicals and chemotherapy drugs1
Specialty portfolio
Not made with natural rubber latex
Ambidextrous
Powder free
Color: Blue
Nominal fingertip thickness: 6.2mil (.16mm)
USP <800> compliant2
Footnotes and references:
1 Caution: Gloves used for protection against chemotherapy drug and laboratory chemical exposure should be selected specifically for the type of chemicals being used.
2This Cardinal Health product helps healthcare facilities comply with the USP <800> standard for the safe handling of hazardous drugs.
Note: Review Safety Data Sheets (SDS) for the chemicals/drugs being used to determine required level of protection.
Singles
| Cat. no. | Size | Packaging |
| --- | --- | --- |
| N8820 | Small | 50/bx, 5bx/cs |
| N8821 | Medium | 50/bx, 5bx/cs |
| N8822 | Large | 50/bx, 5bx/cs |
| N8823 | X-large | 50/bx, 5bx/cs |
Pairs
| Cat. no. | Size | Packaging |
| --- | --- | --- |
| N8830 | Small | 40 pairs/bx, 5bx/cs |
| N8831 | Medium | 40 pairs/bx, 5bx/cs |
| N8832 | Large | 40 pairs/bx, 5bx/cs |
| N8833 | X-large | 40 pairs/bx, 5bx/cs |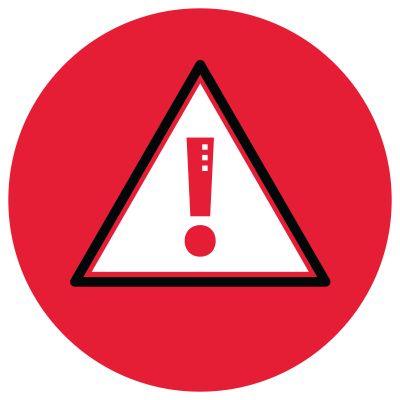 COVID-19 | Cardinal Health Global Preparedness
We're in an unprecedented time, and there is immense demand in the healthcare ecosystem. Cardinal Health is doing everything we can to support the needs of our customers and partners during this pandemic. We are prioritizing allocation of constrained products, including PPE and thermometry products, to existing healthcare provider partners as well as collaborating with the federal government to deploy products to identified "hot zone" areas.