Stretch Vinyl with Neu-Thera™ Exam Gloves
Coated powder-free non-sterile vinyl examination gloves
Stretch Vinyl with Neu-Thera® allows you to moisturize your skin while you work.
Cardinal Health developed a line of premium examination gloves coated with a unique and proprietary emollient: Neu-Thera®, which offers dermal conditioning benefits for the wearer.*
Stretch vinyl with Neu-Thera® moisturizes the skin for deep-down relief and helps to soothe dry, flaking and irritated skin. 
Reach out to our team for ordering information.
CUSTOMER SERVICE
For product specifications, service, and certificate requests, please call our Customer Service team.
Product description
Ordering information
Smooth
Not made with natural rubber latex
Ambidextrous
Powder free
Color: Periwinkle blue
Nominal fingertip thickness:  4.8mil (.12mm)
Footnotes and references:
* Data on file with Cardinal Health. California Skin Research Institute Study, Project Number 03-118.
| Cat. No. | Size | Packaging details |
| --- | --- | --- |
| S88RX01 | X-small | 100/bx, 10bx/cs |
| S88RX02 | Small | 100/bx, 10bx/cs |
| S88RX03 | Medium | 100/bx, 10bx/cs |
| S88RX04 | Large | 100/bx, 10bx/cs |
| S88RX05 | X-large | 90/bx, 10bx/cs |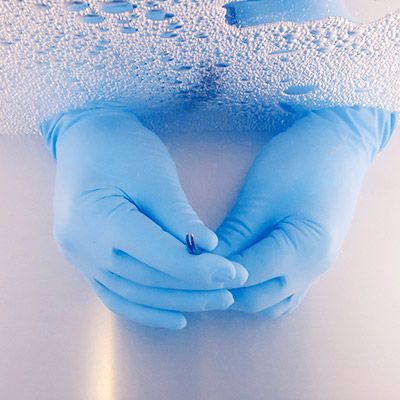 Get the protection you deserve.
DECONTAMINATION Exam Gloves feature a 16 inch cuff to provide added coverage and protection.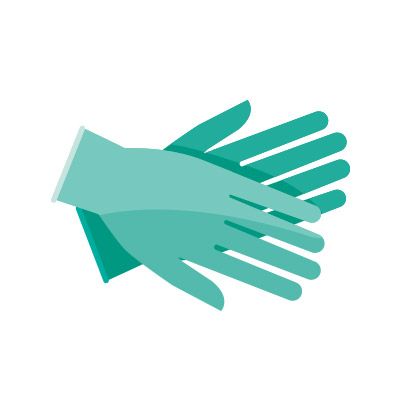 Flu Interactive Patient Room
Explore flu related products inside our virtual patient room to ensure you aren't leaving anything behind when stocking the shelves at your facility.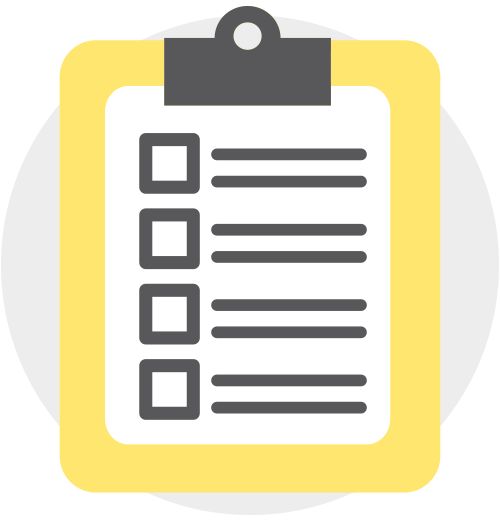 Flu Prep & Planning Tool
Let us be a resource for your flu inventory plan. During flu season staple products such as personal protective equipment (PPE) and sharps containers tend to increase in usage.