Delivering innovation for more than 5 decades.
We're here to help you meet—and exceed—your clinical, financial and organizational goals. As a leader in the industry, with over 50 years of surgical glove experience, Cardinal Health continues to enhance our glove portfolio to provide protection, performance and a broad range of styles tailored to your unique needs. Combining innovation with state-of-the-art technology, our surgical gloves help to protect you from the potential risks you face every day.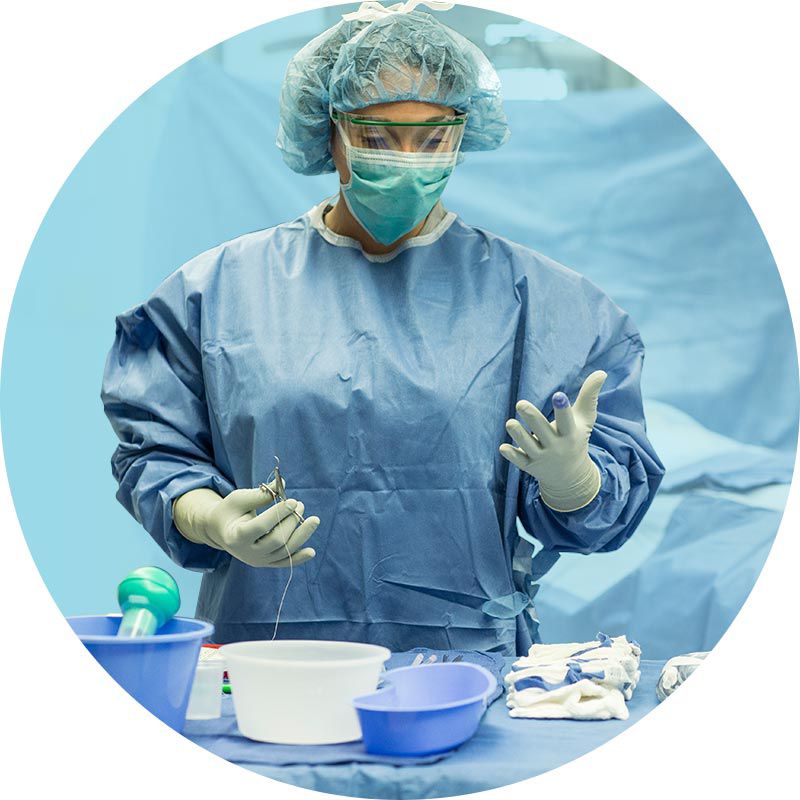 Top 5 reasons you need to be double-gloving with a colored underglove
Reason #5: Colored undergloves increased awareness of perforations to synthetic outer gloves from 12% to 56% and reduced time to awareness from 67 seconds to 42 seconds.1
1 Florman S, Burgdof M, Finigan K, Slakey D, Hewitt R, Nichols RL. Efficacy of double gloving with an intrinsic indicator system. Surg Infect (Larchmt). 2005;6(4):385-395.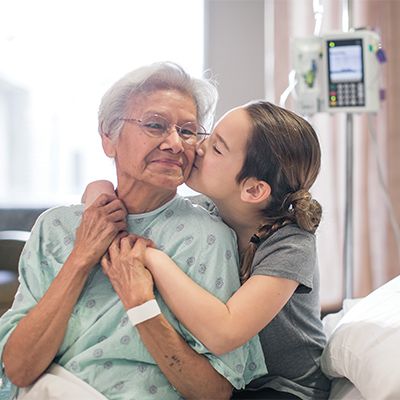 Get expert healthcare insights in your inbox every month.
Sign up for Essential Insights and let us help your organization thrive in the challenging, dynamic world of healthcare.
Continuing education
Continuing education activities at your fingertips.
Offering surgical glove CE courses to advance your surgical knowledge. Topics include appropriate glove selection and use, double-gloving, review of workplace safety standards and regulations, and the potential risks associated with powdered surgical gloves.