Protexis® Latex Surgical Gloves
Sterile latex surgical gloves with nitrile coating provide the second-skin comfort of latex with a brown tint. 
Product description
Ordering information
Packaging details
Protexis® Latex Surgical Gloves provide the comfort of latex with a visually appealing brown tint.
Protection
Natural rubber latex1,2
Versatile glove to be used in a wide variety of surgical environments
Performance
Glove's brown-tint blends with the wearer's skin for protection that is unobtrusive and less noticeable*
Proprietary hand mold with an independent thumb design allows for an anatomical fit and natural movement in the fingers, thumb and palm
Featuring an interlocking, beaded cuff design that helps to reduce roll-down
Footnotes and references:
* As compared to other colored gloves in the Protexis® Latex Surgical Gloves Portfolio
1 Tested in accordance with ASTM D 5712
2 Caution: This product contains natural rubber latex which may cause allergic reactions
| Size | Catalog no. |
| --- | --- |
| 5.5 | 2D72NS55X |
| 6 | 2D72NS60X |
| 6.5 | 2D72NS65X |
| 7 | 2D72NS70X |
| 7.5 | 2D72NS75X |
| 8 | 2D72NS80X |
| 8.5 | 2D72NS85X |
| 9 | 2D72NS90X |
50 pairs/box, 4 boxes/case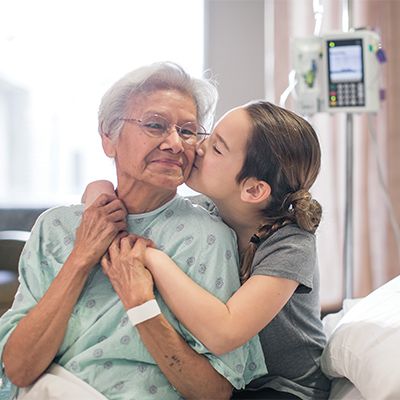 Get expert healthcare insights in your inbox every month.
Sign up for Essential Insights and let us help your organization thrive in the challenging, dynamic world of healthcare.
Continuing education
Continuing education activities at your fingertips.
Offering surgical glove CE courses to advance your surgical knowledge. Topics include appropriate glove selection and use, double-gloving, review of workplace safety standards and regulations, and the potential risks associated with powdered surgical gloves.