Protexis® Neoprene Essential Surgical Gloves
Sterile nitrile coated, neoprene rubber surgical gloves are manufactured with zinc oxide as an alternative to chemical accelerators that have been known to cause skin sensitivities.1
Product description
Ordering information
Packaging details
Surgical gloves are traditionally manufactured using chemical accelerators to help stabilize the raw material during the curing process in order to form an elastic surgical glove film. The chemical accelerators commonly used during traditional manufacturing of surgical gloves are DPG, MBTs, Thiurams and Carbamates.1
Cardinal Health™ Protexis® Neoprene Essential Surgical Gloves use a specific formulation of zinc oxide during the curing process as an alternative to the four classes of chemical accelerators that are known to lead to type IV allergies.1
Smooth finish for tactile sensitivity
Nitrile coating for strength, protection and easy donnability
Interlocking, beaded cuff design helps to prevent roll-down
Proprietary hand mold with an independent thumb design allows for an anatomical fit and natural movement
Thickness scale: Thin2
Footnotes and references:
1 Cao, Lauren, et al. "Allergic Contact Dermatitis to Synthetic Rubber Gloves: Changing Trends in Patch Test Reactions to Accelerators." Arch Dermatol. 2010; 146 (9): 1001-1007
2 Documentation on file
| Size | Cat. No. |
| --- | --- |
| 5.5 | 2D73DS55 |
| 6 | 2D73DS60 |
| 6.5 | 2D73DS65 |
| 7 | 2D73DS70 |
| 7.5 | 2D73DS75 |
| 8 | 2D73DS80 |
| 8.5 | 2D73DS85 |
| 9 | 2D73DS90 |
50 pairs/box, 4 boxes/case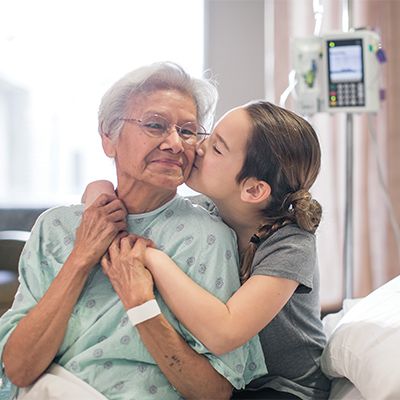 Get expert healthcare insights in your inbox every month.
Sign up for Essential Insights and let us help your organization thrive in the challenging, dynamic world of healthcare.
Continuing education
Continuing education activities at your fingertips.
Offering surgical glove CE courses to advance your surgical knowledge. Topics include appropriate glove selection and use, double-gloving, review of workplace safety standards and regulations, and the potential risks associated with powdered surgical gloves.