Protexis® PI Classic Surgical Gloves
Synthetic polyisoprene surgical gloves produced on our unique surgical glove mold for an anatomical fit.
Product description
Ordering information
Packaging details
Protexis® PI Classic Surgical Gloves are thicker than Protexis® PI Surgical Gloves. Their protection and lasting performance make them an ideal glove for facilities demanding a standardized solution or a thick glove as part of a set of solutions.
Protection
Synthetic polyisoprene (PI) – not made from natural rubber latex
For use in a broad range of procedures
Performance
Track record of success as longest selling surgical glove in the Protexis® PI Portfolio1
Proprietary hand mold with an independent thumb design allows for an anatomical fit and natural movement in the fingers, thumb and palm
Featuring an interlocking, beaded cuff design that helps to reduce roll-down
Footnotes and references:
1 GHX Data 2015 – All Channels
| Size | Catalog no. |
| --- | --- |
| 5.5 | 2D72PL55X |
| 6 | 2D72PL60X |
| 6.5 | 2D72PL65X |
| 7 | 2D72PL70X |
| 7.5 | 2D73EB75X |
| 8 | 2D72PL80X |
| 8.5 | 2D72PL85X |
| 9 | 2D72PL90X |
50 pairs/box, 4 boxes/case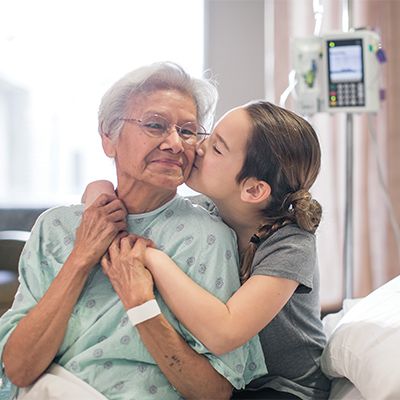 Get expert healthcare insights in your inbox every month.
Sign up for Essential Insights and let us help your organization thrive in the challenging, dynamic world of healthcare.
Continuing education
Continuing education activities at your fingertips.
Offering surgical glove CE courses to advance your surgical knowledge. Topics include appropriate glove selection and use, double-gloving, review of workplace safety standards and regulations, and the potential risks associated with powdered surgical gloves.