Cardinal Health™ Facial Protection
Cardinal Health offers a range of cost-effective solutions – including procedure and surgical masks, N95 respirators, and eye/face shields – that offer protection to those on the front lines of healthcare, without compromising the comfort and breathability they expect.
Coronavirus updates
Stay connected with the latest news to better support your clinical decision-making. View the latest updates: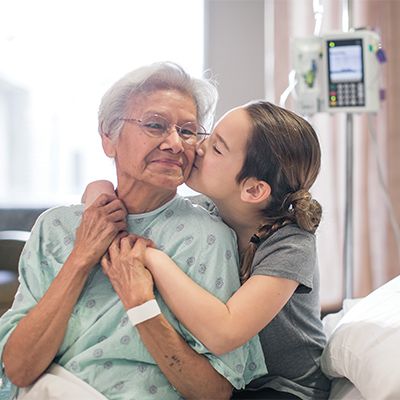 Get expert healthcare insights in your inbox every month.
Sign up for Essential Insights and let us help your organization thrive in the challenging, dynamic world of healthcare.