We're in an unprecedented time, and there is immense demand in the healthcare ecosystem. Cardinal Health is doing everything we can to support the needs of our customers and partners during this pandemic. We are prioritizing allocation of constrained products, including personal protective equipment (PPE) and thermometry products, to existing healthcare provider partners as well as collaborating with the federal government to deploy products to identified "hot zone" areas. Thank you for understanding. Learn more » 
Cardinal Health™ Facial Protection
Cardinal Health offers a range of cost-effective solutions – including procedure and surgical masks, N95 respirators, and eye/face shields – that offer protection to those on the front lines of healthcare, without compromising the comfort and breathability they expect.
Coronavirus updates
Stay connected with the latest news to better support your clinical decision-making. View the latest updates: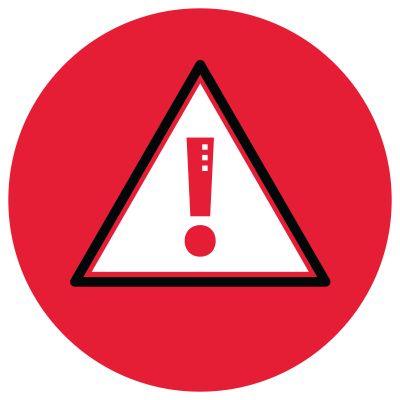 COVID-19 | Cardinal Health Global Preparedness
We're in an unprecedented time, and there is immense demand in the healthcare ecosystem. Cardinal Health is doing everything we can to support the needs of our customers and partners during this pandemic. We are prioritizing allocation of constrained products, including PPE and thermometry products, to existing healthcare provider partners as well as collaborating with the federal government to deploy products to identified "hot zone" areas.