Resources for Facial Protection
Your mask is the front line of facial protection. Understanding ASTM surgical and procedure mask standards can help you make more informed choices when selecting your next mask. Help keep clinicians and patients safe from harmful exposure. Ensure your facial protection fits ASTM standards. 
Surgical and procedure masks are governed by a set of standards and test methods for material performance. ASTM International has been long-held as one of the standards for the testing of face masks by the FDA.
In this webinar, Angela Maxwell RN discusses what ASTM is, the definition of the barrier protection levels, how the risk of infection exposure is real and that most people choose the wrong level of protection. Angela will also provide guidance with four steps to choose the correct mask.
Learn more about facial protection and how ASTM levels can benefit your organization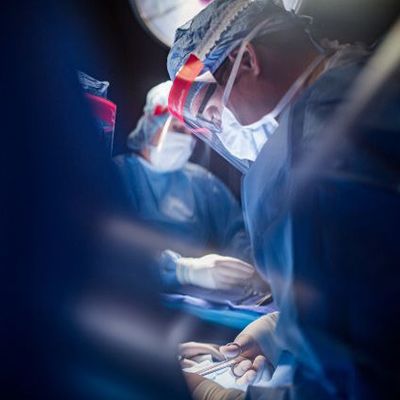 48% of perioperative staff aren't aware of ASTM standards. (1) How well do you know your face mask?
Everyday perioperative professionals are selecting face masks from the shelf to perform various procedures. You believe you and your staff have the knowledge and training to select the right PPE for the right procedure. Today, your staff believes they are always protected against bloodborne pathogen exposure regardless of the face masks they choose.  However, not all masks are created equal.

1 Key Group, ASTM Mask Survey, November 2017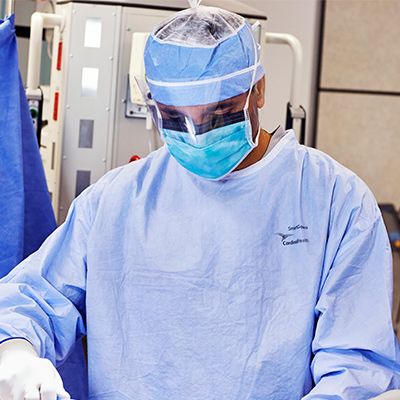 Understanding facial protection CE
The purpose of this continuing nursing education activity is to provide a review of the clinical considerations regarding the appropriate selection and use of facial protection devices in various surgical practice settings. It will provide an overview of the health hazards inherent to the perioperative environment.