Surgical and procedure masks - Donning and doffing video
Even the right mask worn incorrectly can leave you at risk.

Donning and doffing guidance for surgical masks
---
Donning and doffing guidance for procedure masks
Choosing the right mask
In this webinar, Angela Maxwell RN discusses what ASTM is, the definition of the barrier protection levels, how the risk of infection exposure is real and that most people choose the wrong level of protection. Angela will also provide guidance with four steps to choose the correct mask.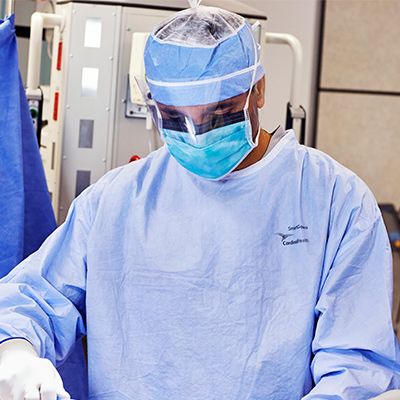 Understanding facial protection CE
The purpose of this continuing nursing education activity is to provide a review of the clinical considerations regarding the appropriate selection and use of facial protection devices in various surgical practice settings. It will provide an overview of the health hazards inherent to the perioperative environment.