Mask infographic: Safety at more than face value
3 out of 4 people are using an incorrect mask for the procedure or setting they're supporting. Could you or your staff be at risk? Check out our infographic to learn more about being under protected.
1 Key Group, ASTM Mask Survey, November 2017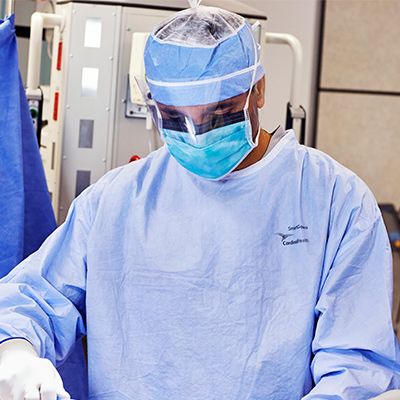 Understanding facial protection CE
The purpose of this continuing nursing education activity is to provide a review of the clinical considerations regarding the appropriate selection and use of facial protection devices in various surgical practice settings. It will provide an overview of the health hazards inherent to the perioperative environment.