The Protection and Feature Matrix for Surgical and Procedure Masks provides a detailed summary of the key components of the Cardinal Health Brand portfolio. You can easily compare characteristics and mask material of each family to ensure the best fit.
All of our masks:
Are not made with natural rubber latex
Include a dye-free inner layer
Are single-use
Are good for droplet precautions
Protection and feature matrix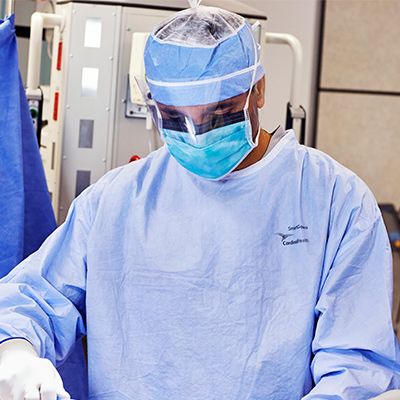 Understanding facial protection CE
The purpose of this continuing nursing education activity is to provide a review of the clinical considerations regarding the appropriate selection and use of facial protection devices in various surgical practice settings. It will provide an overview of the health hazards inherent to the perioperative environment.