Protection over preference
Safety is everyone's concern but your mask choice is your own. With all of the key facts and safety factors in mind for facial protection, you can select an ASTM-rated mask that is right for you and protects the best.
Follow the leaders
ASTM International sets the preferred international standard in healthcare for best practices inclusive of testing and requirements for performance of materials.
The FDA, who oversees the sale and marketing of all surgical masks, recommends that manufacturers demonstrate mask performance in 4 areas:
Fluid Resistance
Differential Pressure
Filter Efficiency
Flammability

The Face Mask Selection Guide includes critical highlights on ASTM Standards, provides situational style and feature guidance and common procedures where Cardinal Health Clinician's recommend an ASTM Level 3 Mask* for barrier protection.
Understanding ASTM levels of protection is Key
ASTM F2100-11 Levels
Resistance to penetration by synthetic blood, minimum pressure in mm Hg for pass result
Differential pressure, mm H20/cm2 (Breathability)
Bacterial filtration efficiency
Sub-micron particulates filtration efficient at 0.1 micron
Flame spread

Level 1: low barrier protection

General use for short procedures and exams that don't involve aerosols, spray or fluids

80 mm Hg 
<4.0
≥95%
≥95%
Class1

Level 2: moderate barrier protection

For low to moderate levels of aerosols, spray and/or fluids

120 mm Hg
<5.0
≥98%
≥98%
Class1

Level 3: maximum barrier protection

For heavy levels of aerosols, spray and/or fluids

160 mm Hg
<5.0
≥98%
≥98%
Class1
The "4 Fs" of selecting the right mask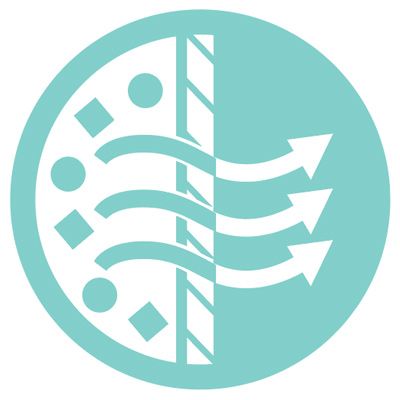 Filtration
Filter it
When you're around smoke or are interacting with a TB-infected patient, properly protect yourself with a high filtration mask (N95 Respirator).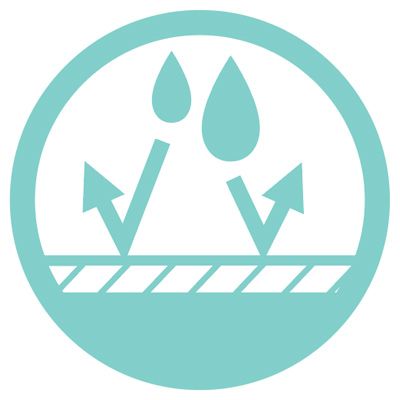 Fluid resistance
In matters of splatter
When at risk of encountering blood and/or bodily fluid splatter, wear the recommended ASTM Level 3 fluid-resistant mask and get the best protection for the OR.



 
Features
Bells and whistles,
Ties and loops
Securement – loops or ties (Mask with ear loops are not recommend for the OR). Anti-fog film, foam and tapes reduce distractions from fogging issues. Shields and protective eyewear keep eyes clear of blood and splash.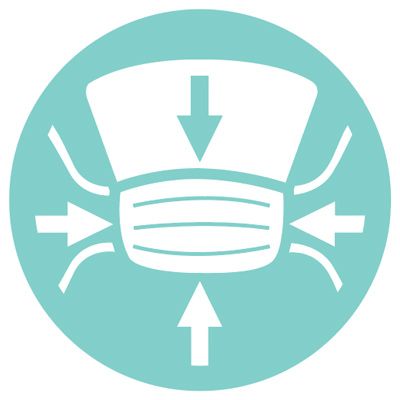 Fit
The fit is it
Even the right mask not worn correctly could put you at risk. Nose and mouth must be covered completely. Create a seal around the face to prevent gaps that increase the risk of inhalation exposure.