Cardinal Health™ Infection Control Apparel
At Cardinal Health, we're here to take care of you the way you take care of others. That's why our Infection Control Apparel is engineered to help you focus on what matters most: Keeping your clinicians and patients safe.
Cardinal Health offers a comprehensive portfolio of infection control apparel designed to meet your protection and safety needs. Products include a variety of isolation gowns, chemotherapy gowns, lab coats and jackets, coveralls, and non-sterile procedure gowns.
We are continuously evaluating and improving our portfolio so that your facility can comply with industry best practices.
Coronavirus updates
Stay connected with the latest news to better support your clinical decision-making. View the latest updates:
Flu Interactive Patient Room
Explore flu related products inside our virtual patient room to ensure you aren't leaving anything behind when stocking the shelves at your facility.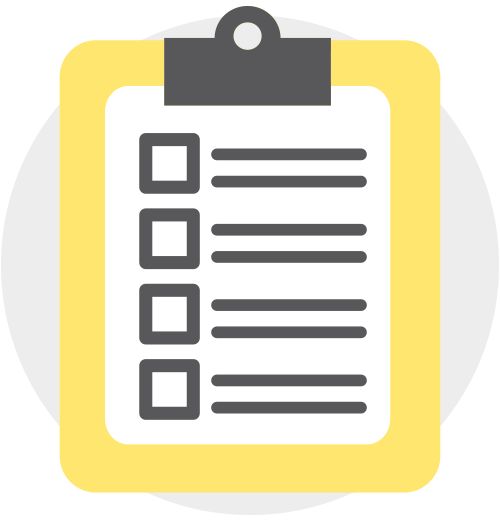 Flu Prep & Planning Tool
Let us be a resource for your flu inventory plan. During flu season staple products such as personal protective equipment (PPE) and sharps containers tend to increase in usage.