Cardinal Health™ Infection Control Apparel
Cardinal Health offers a comprehensive portfolio of infection control apparel, designed to protect you while meeting the needs of your patients.
Cardinal Health infection control apparel is a broad portfolio to meet your diverse needs. Products include:
Footwear
Headwear
AAMI isolation Gowns
Bouffants, surgical caps and hoods and shoe covers
Poly-coated SMS Chemotherapy Gowns
Coveralls
Isolation Gowns
Lab Coats and Lab Jackets
Non-sterile Procedure Gowns
Poly-coated Isolation Gowns
Scrubware and Aprons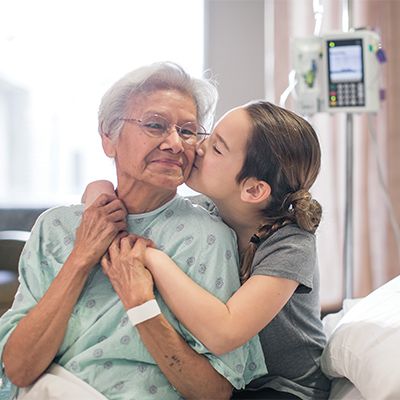 Get expert healthcare insights in your inbox every month.
Sign up for Essential Insights and let us help your organization thrive in the challenging, dynamic world of healthcare.