Cardinal Health™ Footwear
Our durable footwear is constructed of materials ranging from basic spunbond polypropylene to polyethylene-coated SMS to accommodate a wide range of intended uses. Cardinal Health™ Footwear is available in a variety of styles and sizes to meet your needs.
All Cardinal Health™ Footwear is not made with natural rubber latex.
Flu Interactive Patient Room
Explore flu related products inside our virtual patient room to ensure you aren't leaving anything behind when stocking the shelves at your facility.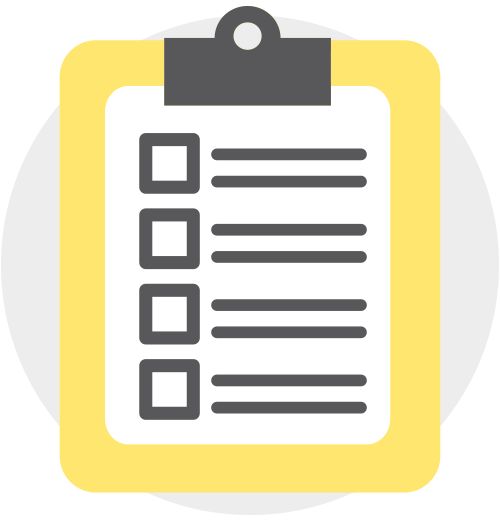 Flu Prep & Planning Tool
Let us be a resource for your flu inventory plan. During flu season staple products such as personal protective equipment (PPE) and sharps containers tend to increase in usage.