Cardinal Health™ Isolation and Protective Gowns
Personal Protective Equipment (PPE), which includes isolation and protective gowns, is your "last line of defense" for minimizing the exposure risk to Hospital-Acquired Infections (HAIs). At Cardinal Health, our high quality PPE solutions are manufactured to industry standards, so you can rest easy by knowing your staff is protected every time they care for patients.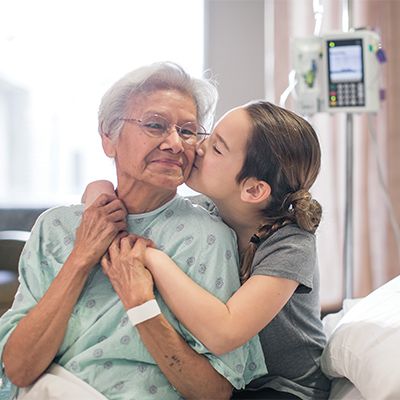 Get expert healthcare insights in your inbox every month.
Sign up for Essential Insights and let us help your organization thrive in the challenging, dynamic world of healthcare.