Cardinal Health™ Full-Back Isolation Gowns
Cardinal Health full-back isolation gowns are designed to help your staff achieve full coverage every time. We continue to evaluate and improve our portfolio so you have up-to-date product choices, which is why Cardinal Health offers gowns with AAMI Levels 1-3 protection.
Flu Interactive Patient Room
Explore flu related products inside our virtual patient room to ensure you aren't leaving anything behind when stocking the shelves at your facility.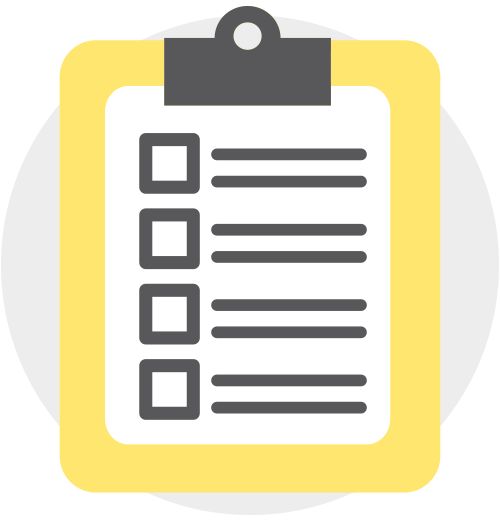 Flu Prep & Planning Tool
Let us be a resource for your flu inventory plan. During flu season staple products such as personal protective equipment (PPE) and sharps containers tend to increase in usage.