Cardinal Health™ Open-Back Protective Gowns
You understand the importance of using Personal Protective Equipment (PPE), but you also make trade-offs in "low risk" situations, such as not taking time to properly fastening the neck of your gown properly. Unfortunately, you could be carrying over these habits into "high risk" environments. That's why all Cardinal Health over-the-head open-back protective gowns help ensure gown compliance at your facility and the safety of your staff and patients.
By offering over-the-head protective gowns that are easier to don, you simplify and improve PPE compliance your facility. We offer over-the-head open-back protective gowns at various fluid protection levels.
Flu Interactive Patient Room
Explore flu related products inside our virtual patient room to ensure you aren't leaving anything behind when stocking the shelves at your facility.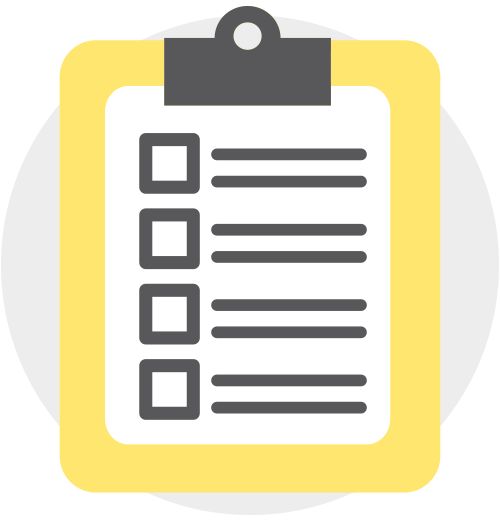 Flu Prep & Planning Tool
Let us be a resource for your flu inventory plan. During flu season staple products such as personal protective equipment (PPE) and sharps containers tend to increase in usage.