AAMI Level 4 Protective Gown
First to Market AAMI Level 4 Protective Gown with 510(k) Clearance*
Poly-coated Protective Gown
Provides high fluid protection
Reach out to our team for ordering information.
CUSTOMER SERVICE
For product specifications, service, and certificate requests, please call our Customer Service team.
Product description
Order information
This over-the-head AAMI 4 protective gown is made of blue coated polypropylene material with open-back for breathability and comfort. Coverage on the front and sides provides protection from high fluid levels and blood borne pathogens. Option for knit cuffs or thumbhook wrist style and is available in universal and XL sizes.
*The FDA now requires non-sterile gowns with moderate or high fluid claims, which includes AAMI Level 4, to have 510(k) clearance
Half-back style, knit cuffs, flat pack
| | | |
| --- | --- | --- |
| Cat. No. | Size/Description | Qty. |
| 4201PG | Universal, blue | 10/pk, 100/cs |
| 4203PG | X-large, blue | 10/pk, 100/cs |
Half-back style, thumbhooks
| | | |
| --- | --- | --- |
| Cat. No. | Size/Description | Qty. |
| 4211PG | Universal, blue | 10/pk, 100/cs (flat pack) |
| 42110PG | Universal, blue | 6/bx, 5 bx/cs |
| 4213PG | X-large, blue | 10/pk, 100/cs (flat pack) |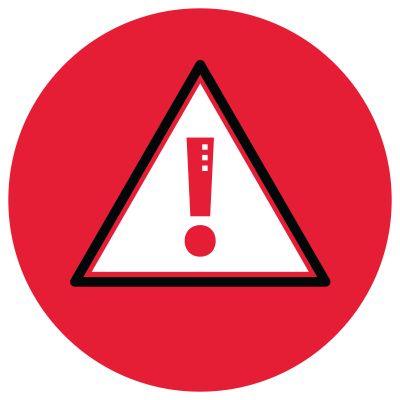 COVID-19 | Cardinal Health Global Preparedness
We're in an unprecedented time, and there is immense demand in the healthcare ecosystem. Cardinal Health is doing everything we can to support the needs of our customers and partners during this pandemic. We are prioritizing allocation of constrained products, including PPE and thermometry products, to existing healthcare provider partners as well as collaborating with the federal government to deploy products to identified "hot zone" areas.
Flu Interactive Patient Room
Explore flu related products inside our virtual patient room to ensure you aren't leaving anything behind when stocking the shelves at your facility.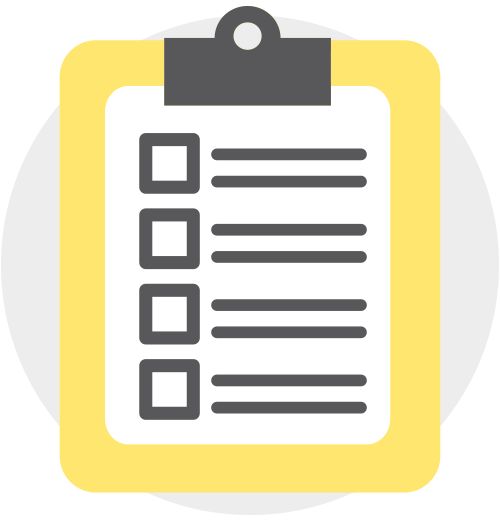 Flu Prep & Planning Tool
Let us be a resource for your flu inventory plan. During flu season staple products such as personal protective equipment (PPE) and sharps containers tend to increase in usage.