Cardinal Health™ Open-Back Protective Gowns
You understand the importance of using Personal Protective Equipment (PPE), but you also make trade-offs in "low risk" situations, such as not taking time to properly fastening the neck of your gown properly. Unfortunately, you could be carrying over these habits into "high risk" environments. That's why all Cardinal Health over-the-head open-back protective gowns help ensure gown compliance at your facility and the safety of your staff and patients.
By offering over-the-head protective gowns that are easier to don, you simplify and improve PPE compliance your facility. We offer over-the-head open-back protective gowns at various fluid protection levels.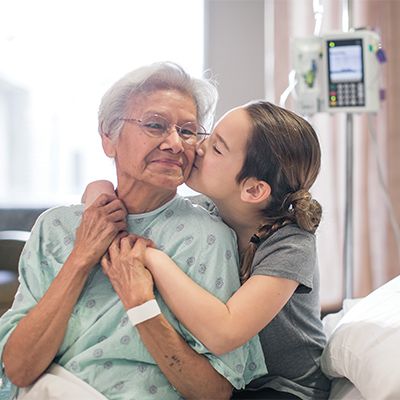 Get expert healthcare insights in your inbox every month.
Sign up for Essential Insights and let us help your organization thrive in the challenging, dynamic world of healthcare.