Cardinal Health™ Premium Lab Coats and Jackets
Cardinal Health's selection of premium lab coats and jackets provide the solution your staff needs – soft, breathable, and comfortable while still protecting from low fluid levels. All premium coats include three pockets, knit collars, three-layer SMS fabric, a variety of sizes, and a choice of seven colors.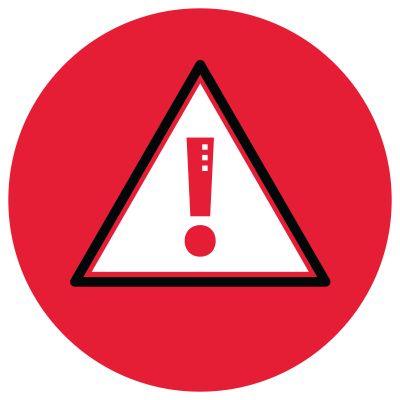 COVID-19 | Cardinal Health Global Preparedness
We're in an unprecedented time, and there is immense demand in the healthcare ecosystem. Cardinal Health is doing everything we can to support the needs of our customers and partners during this pandemic. We are prioritizing allocation of constrained products, including PPE and thermometry products, to existing healthcare provider partners as well as collaborating with the federal government to deploy products to identified "hot zone" areas.