Cardinal Health™ Premium Lab Coats and Jackets
Cardinal Health's selection of premium lab coats and jackets provide the solution your staff needs – soft, breathable, and comfortable while still protecting from low fluid levels. All premium coats include three pockets, knit collars, three-layer SMS fabric, a variety of sizes, and a choice of seven colors.
Flu Interactive Patient Room
Explore flu related products inside our virtual patient room to ensure you aren't leaving anything behind when stocking the shelves at your facility.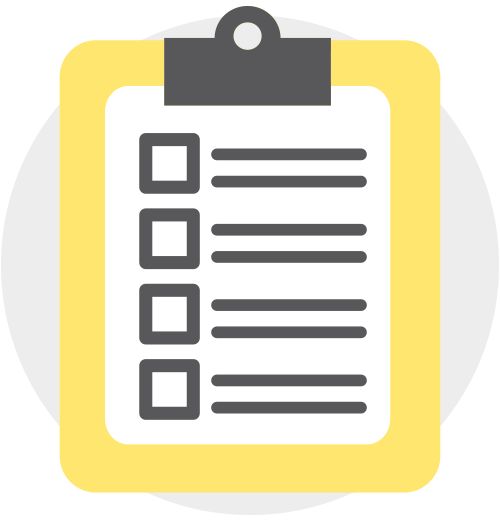 Flu Prep & Planning Tool
Let us be a resource for your flu inventory plan. During flu season staple products such as personal protective equipment (PPE) and sharps containers tend to increase in usage.