Slide Incubation Chambers and Slide Holders
Reach out to our team for ordering information.
CUSTOMER SERVICE
For product specifications, service, and certificate requests, please call our Customer Service team.
Product Description
Ordering Information
Many immunoassays require the incubation of slides in a moist atmosphere away from direct sunlight. The slide incubation chambers were designed to perform this function. The large chamber comes with three lift-out trays, each capable of holding up to four standard 25 x 75mm microscope slides. The slide capacity can be expanded to 16 by purchasing an additional slide tray, which conveniently fits in sequence next to the others. A smaller slide incubation chamber is available with one lift-out tray capable of holding three slides. To use, place moist sponges or paper towels in the bottom of the chamber. The smoked acrylic construction repels light and the sloped cover helps prevent condensation from dripping onto the slides. The slide holders are made of solid polyethylene and are excellent for organizing slides in a small space. Each slot is angled 10° to provide maximum drying and visualization of the slide.
| Cat. No. | Description (H x W x D) in. | Qty. |
| --- | --- | --- |
| S1389-18 | Slide incubation chamber, small - 2½ x 4 x 5 | 1/ea |
| S1389-136 | Slide incubation chamber, large - 3 x 123/8 x 7½ | 1/ea |
| S1389-20 | Extra 4-slide tray - 5¼ x 3 x ¾ | 1/ea |
| S1389-19 | Slide holder, 2 slots for 8 slides - 1 x 4 x 3 | 1/ea |
| S1389-21 | Slide holder, 5 slots for 20 slides - 1 x 4 x 6 | 1/ea |
| S1389-22 | Slide holder, 11 slots for 44 slides - 1 x 4 x 11¾ | 1/ea |
| S1389-23 | Slide holder, 11 slots for 77 slides - 1 x 7 x 11¾ | 1/ea |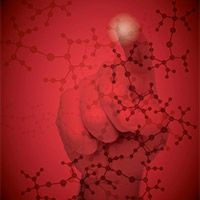 Lab Briefings Webinar Series
Cardinal Health Lab Briefings is an educational webinar series that provides clinical insights, industry information, and hot topic updates across a variety of diagnostic related issues.  Cardinal Health sponsors these webinars with support from leading industry experts and opinion leaders. Receive CE credits by watching past and upcoming webinars at no cost.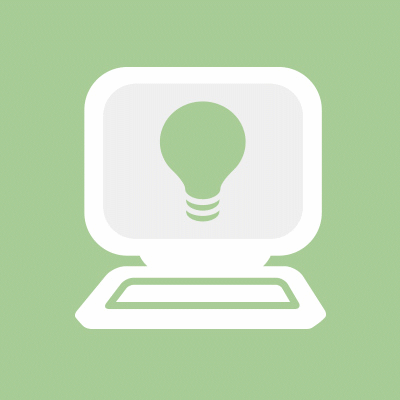 Cardinal Health™ Virtual Lab
Explore our virtual lab and you'll discover the breadth of our Cardinal Health™ Brand offering and how we help thousands of laboratory customers just like you provide better diagnoses and better care.