ELITech Excyte 40
Traditional Westergren results in a high capacity automated analyzer.

Reach out to our team for ordering information.
CUSTOMER SERVICE
For product specifications, service, and certificate requests, please call our Customer Service team.
Product description
Ordering information
Automated ESR Analyzer
The Excyte® 40 from ELITechGroup combines all the features you want in an automated ESR analyzer, with the high throughput capability you need. With forty positions and 30 minute test time, the Excyte 40 performs up to 80 sed rate tests per hour. Plus, with features like random access, on board QC, positive sample identification, barcode capability, and closed tube testing, the Excyte 40 makes your sed rates and quality control easier to run, and provides increased safety for your laboratory staff.

Features and benefits
| | |
| --- | --- |
| Fast Results & High Capacity | Performs a complete sed rate test in 30 minutes, with pre-indication in 9 minutes. The Excyte 40 holds up to 40 samples, providing your laboratory the capability of performing up to 80 sed rates per hour |
| Random Access | Provides your laboratory convenience and flexibility, allowing you to run tests at anytime and in any order |
| Excellent Correlation | Delivers excellent correlation with the manual Westergren method, giving your laboratory confidence in reporting your results |
| Automatic Temperature Correction | Delivers better reproducibility of results by normalizing the values to 18°C |
| Closed Tube Sampling & Testing | Increases the safety of your laboratory personnel by reducing exposure to blood. The 1ml glass tube also provides superior reading results |
| On-board Quality Control | Allows lot number and value range entry for normal and abnormal controls, stores daily QC results for quick retrieval, and automatically creates Yudon Plot graphs to quickly analyze daily QC results |
| RS232 Interface | Provides the ability to interface to your Laboratory Information System |
| Printer (Optional) | Automatically prints patient and QC results after each test is complete, eliminating the possibility of transcription errors. You can also print all stored tests and QC data |
| Patient Results Archive | Stores up to 500 patient results with ID that can be retrieved on screen or printed at any time |
| Mixer (Optional) | Mixes samples, providing your laboratory consistent mixing which increases reliability of results while saving time |
| Barcode Scanner (Optional) | Quickly scans and stores patient identification, saving your laboratory valuable time |
Specifications
| | |
| --- | --- |
| Dimensions (H x W x D) | 7 7/8 in x 13 in x 12 1/4 in   |
| Weight | 11 lbs |
| External power supply | 100-240 Vac, 47-63 Hz |
| Power consumption | 12 Vdc, 0.75A; 5 Vdc, 0.1A |
| Room temperature | 15° - 32°C |
| Humidity | 10% - 90% |
| Cat. No. | Description |
| --- | --- |
| EX-10316 | Excyte 40 Automated ESR Analyzer for Glass Tubes |
| EP-10616 | Excyte 40 Automated ESR Analyzer for Plastic Tubes |
| EX-50205 | EXCYTE ESR Glass VACUUM TUBE |
| EX-50100 | EXCYTE ESR NON-VACUUM TUBE |
| EP-10605B | EXCYTE ESR PLASTIC VACUUM TUBES |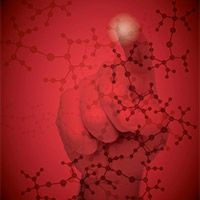 Lab Briefings Webinar Series
Cardinal Health Lab Briefings is an educational webinar series that provides clinical insights, industry information, and hot topic updates across a variety of diagnostic related issues.  Cardinal Health sponsors these webinars with support from leading industry experts and opinion leaders. Receive CE credits by watching past and upcoming webinars at no cost.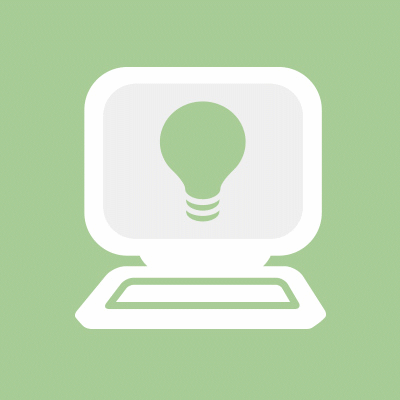 Cardinal Health™ Virtual Lab
Explore our virtual lab and you'll discover the breadth of our Cardinal Health™ Brand offering and how we help thousands of laboratory customers just like you provide better diagnoses and better care.