Alere™ i Influenza A & B
Alere™ i combines the benefits of speed and accuracy on an easy to use system. You no longer need to compromise when testing your patients and making clinical decisions.
Product description
Ordering information
Sample Types: Nasal Swab Direct or in viral Transport Media (VTM), Nasopharyngeal swab in VTM
Time to Result: <15 minutes
24 tests/kit
CLIA Waived
| Product Name | Product Code |
| --- | --- |
| Alere™ i Influenza A & B 24 Test Kit | 425-024 |
| Alere™ i Influenza A & B Control Swab Kit | 425-080 |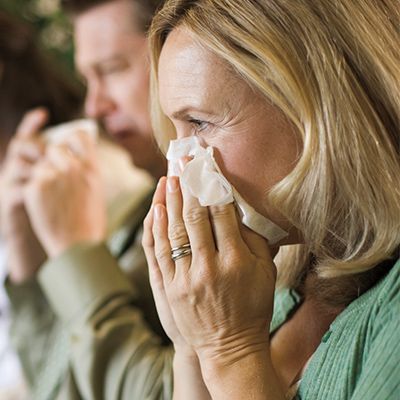 FDA reclass of Rapid Influenza Diagnostic Tests
With the new guidelines and controls in place, Cardinal Health is well-positioned to meet the newly updated FDA requirements and provide you with a portfolio of influenza testing platforms that address a variety of needs.