Resources for Quidel Solana®
Quidel began with the goal of providing improved healthcare diagnostic tools to our customers, allowing healthcare professionals to administer more effective patient care.
From rapid testing to molecular, our solutions meet the needs from physicians to reference labs providing reliable, innovative, and highly accurate products over the past three decades.
How can Quidel benefit your laboratory?
Better outcomes and patient satisfaction 
Standardized care across the healthcare network
Operational efficiencies
Antibiotic stewardship
Better data management
Quidel Solana®
Solana is a bench top instrument that combines Quidel's proprietary helicase-dependent amplification (HDA) with fluorescence detection to deliver molecular results you can trust, faster than ever.
On-demand webinars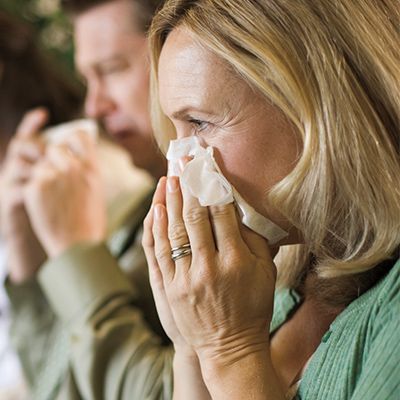 FDA reclass of Rapid Influenza Diagnostic Tests
With the new guidelines and controls in place, Cardinal Health is well-positioned to meet the newly updated FDA requirements and provide you with a portfolio of influenza testing platforms that address a variety of needs.