Introducing Cardinal Health™ Urinalysis Analyzer and Test Strips
With a variety of test strip options and an easy-to-use touchscreen analyzer, Cardinal Health™ Urinalysis Products deliver the confidence of reliable, easily interpreted results — all designed to save time and costs, maximize reimbursement and improve patient outcomes.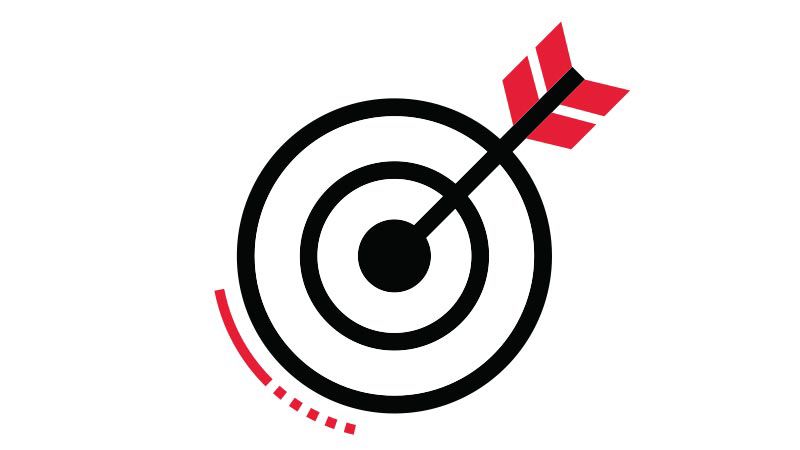 Improve testing
with quality test strips and user-friendly analyzer that makes interpreting results easy.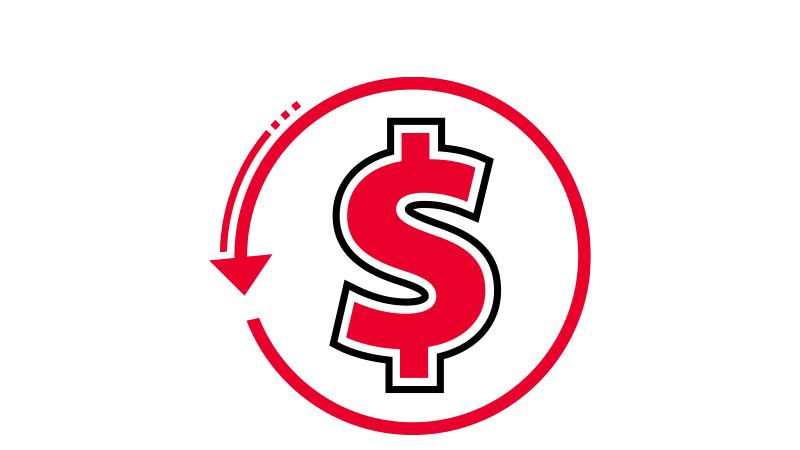 Enhance CPT reimbursement
UA10ACR test strip performs all tests necessary to achieve maximum CPT reimbursement for urinalysis testing.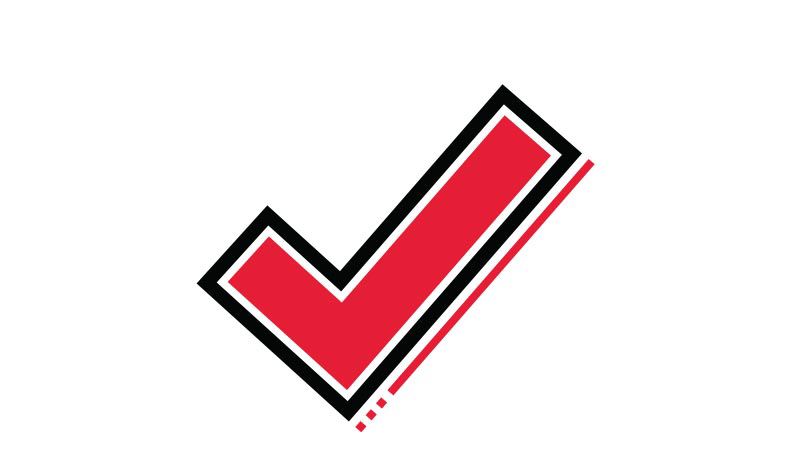 Standardize urinalysis testing
Cardinal Health offers a complete urinalysis solution.